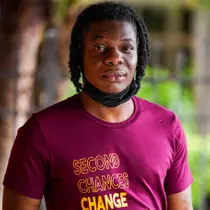 Casi 13,000 ex convictos de Florida ahora podrían calificar para votar, después de un esfuerzo apoyado por Michael Bloomberg para pagar sus multas y honorarios judiciales. Pero muchos aún no saben que ya pueden participar en las elecciones legalmente.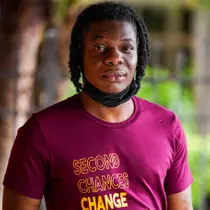 Nearly 13,000 Florida felons could now be eligible to vote after a Michael Bloomberg-backed push to pay their court fines and fees. But many still don't know they can legally cast a ballot.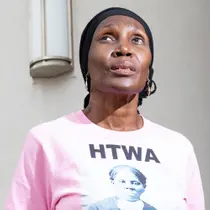 State officials don't know how many felons are registered or eligible to vote. So we did our own analysis and found only a very small percentage of them will be able to cast ballots this election. Some could face prosecution if they do.
Latest Stories from ProPublica