Cold Justice
The Outrage and Promise of Untested DNA From Rape Victims
Starting in the 1970s, a Baltimore doctor quietly preserved DNA evidence from rape victims, believing science would eventually catch up. Much of it would sit for decades, ignored and unused, until a trailblazing detective and her cold-case team uncovered its secrets.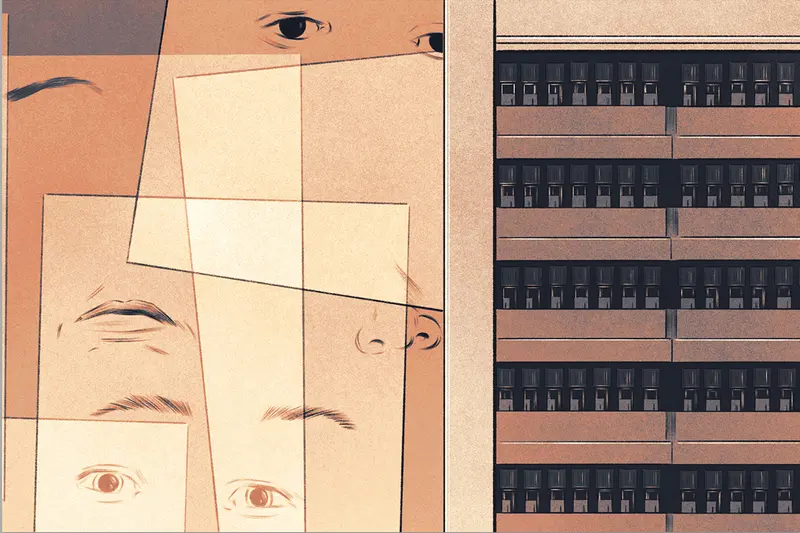 Cold Justice
A ProPublica investigation highlighted a critical collection of evidence and inspired a law to preserve it. Now, that evidence has been used to charge a man with three rapes.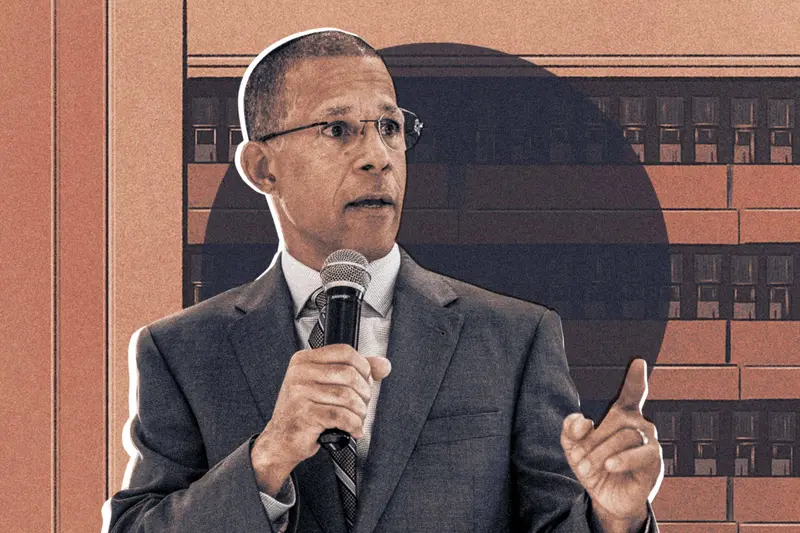 Cold Justice
Samples saved by a Baltimore doctor have been used to solve more than 80 cold cases, but evidence from 1,800 cases remains untested. The state's new attorney general and some lawmakers are acting to protect this evidence trove from destruction.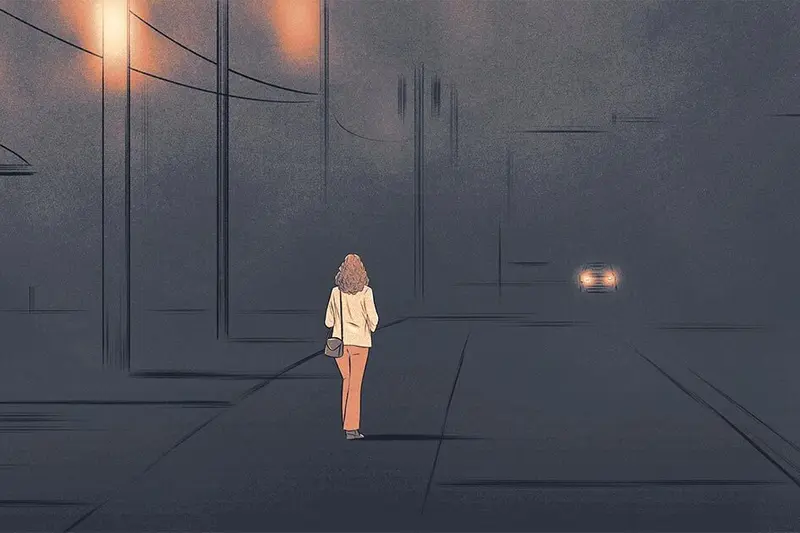 Cold Justice
When reporter Catherine Rentz found a 1983 article about a student who was raped and murdered, she immediately recognized the similarities to crimes committed by a serial perpetrator she'd been investigating.