McKinsey's Rules
When Consultants Work For Governments
How McKinsey & Co., best known for advising Fortune 500 corporations, played by its own rules as it expanded into assignments for government clients.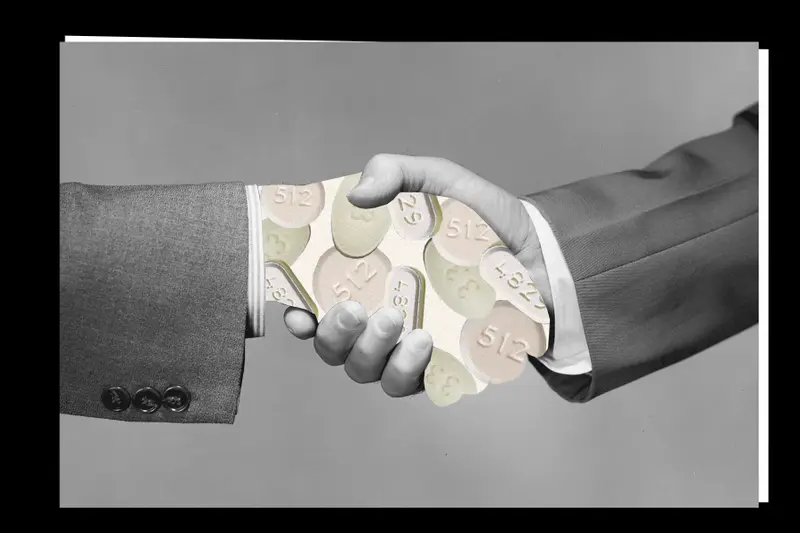 McKinsey's Rules
President Joe Biden is expected to sign the legislation, whose Senate sponsors cited ProPublica's reporting on McKinsey's conflicts in working for both the FDA and opioid makers like Purdue Pharma.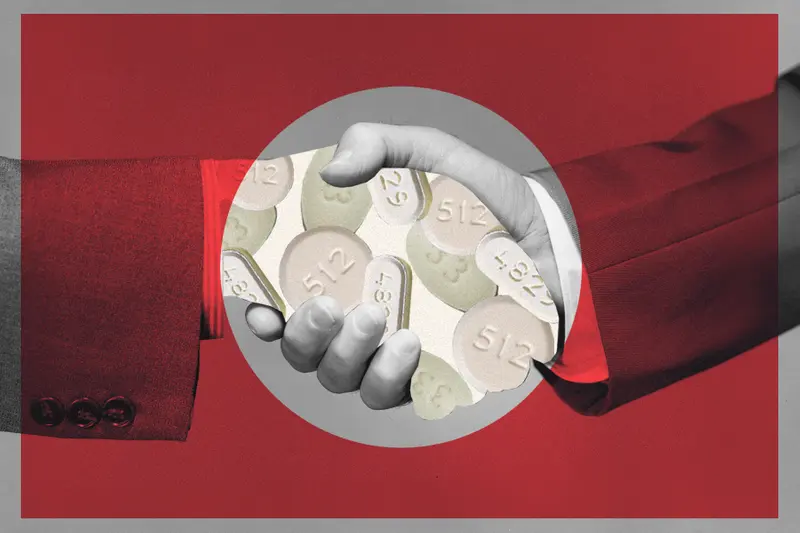 McKinsey's Rules
McKinsey consulted for the FDA without informing the agency of its work for opioid makers. Now lawmakers have introduced a bill to ensure federal contractors disclose conflicts of interest arising from private-sector work.