Parental Alienation
A Disputed Theory's Influence in Family Court
Psychiatry's diagnostic bodies have not accepted parental alienation as a mental health disorder. But it's being leveraged in family courtrooms.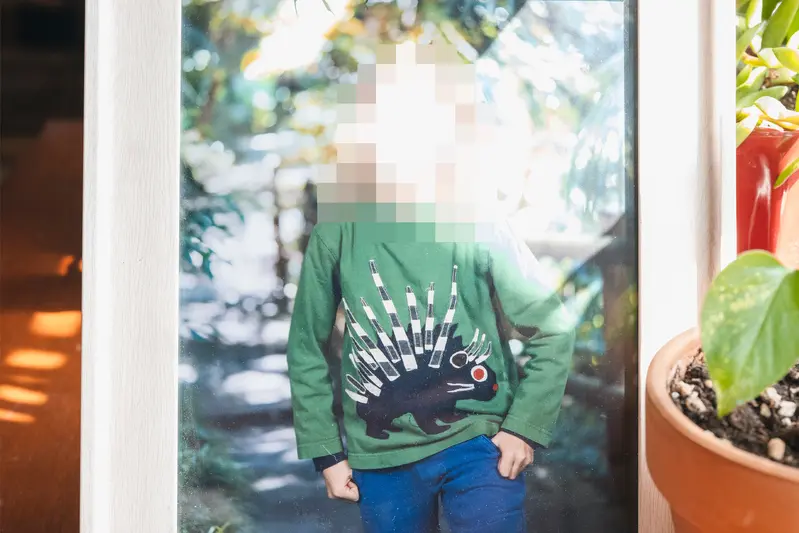 Parental Alienation
A child said he was being sexually and physically abused by his father. The father alleged the mother was brainwashing the child against him. One reporter dug into years of case files to understand how courts decided to interpret the facts.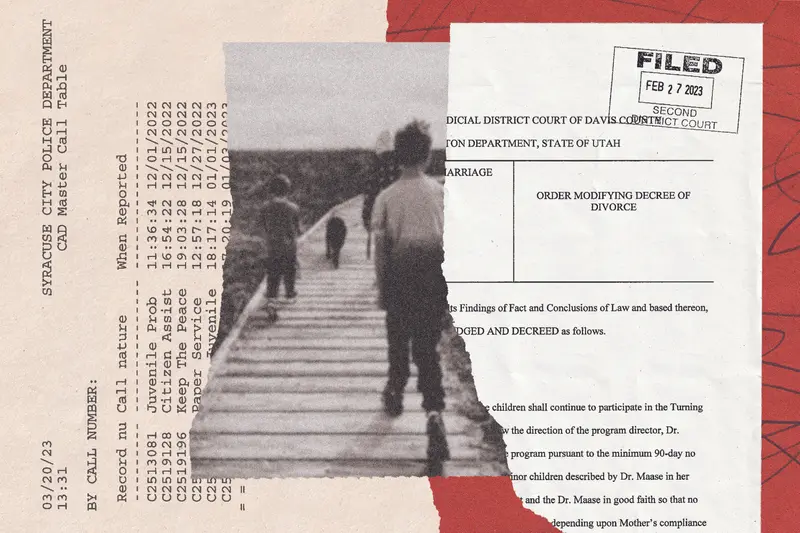 Parental Alienation
Family courts are increasingly using programs like Turning Points for Families to treat the disputed psychological theory of parental alienation. But little is publicly known about the programs' controversial methods.