The Social Machine
How Facebook Plays by Its Own Set of Rules
The social media giant has said it is dedicated to privacy and transparency, but this series of investigations shows the company has repeatedly failed to live up to those promises.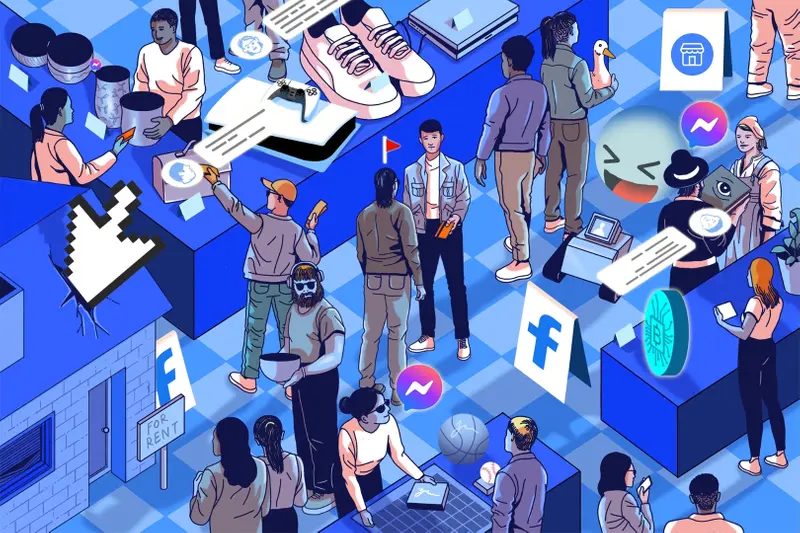 The Social Machine
ProPublica identified thousands of Marketplace listings and profiles that broke the company's rules, revealing how Facebook failed to safeguard users.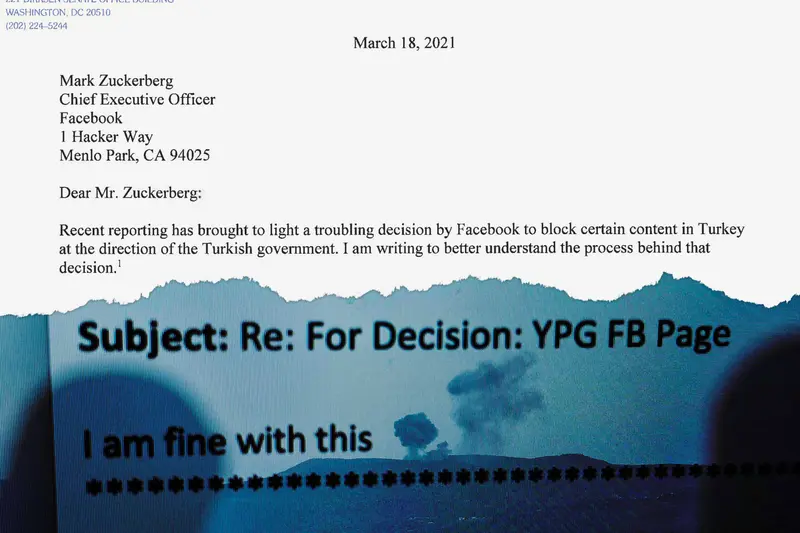 The Social Machine
After ProPublica reported that Facebook blocked a militia group targeted by Turkish forces, the chair of the Senate Finance Committee demanded that Mark Zuckerberg provide answers to more than a dozen questions.