The Ugly Truth
Inside the "We Buy Ugly Houses" Company
HomeVestors of America claims to be the country's largest cash homebuyer and says it helps homeowners out of jams. But a closer look reveals that the company trains its franchisees to cash in on homeowners' desperation.
The Ugly Truth
If you've had experience with a company or buyer promising fast cash for homes, our reporting team wants to hear about it.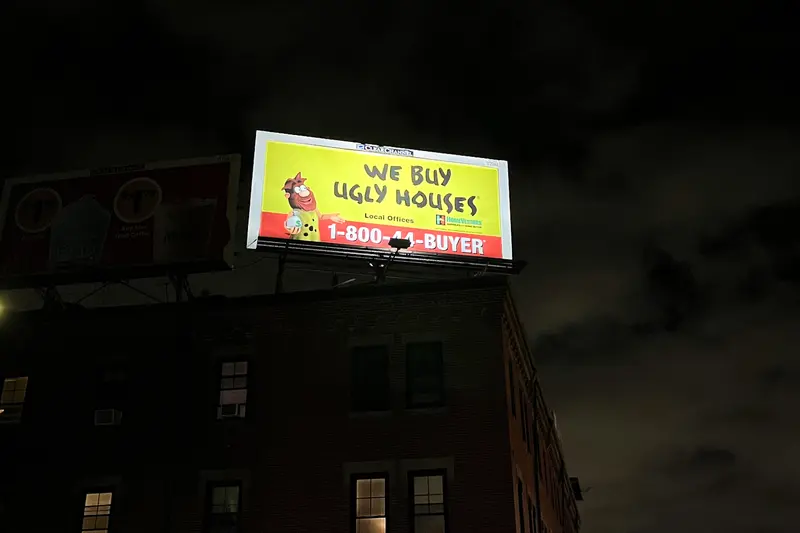 The Ugly Truth
David Hicks, CEO of HomeVestors of America, said in a letter announcing his retirement that recent press coverage of the company's homebuying practices has taken a "personal toll on me."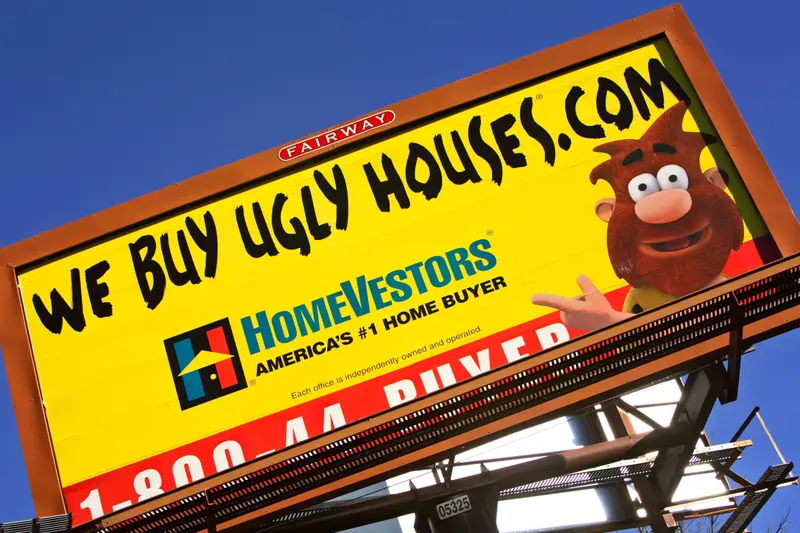 The Ugly Truth
The Consumer Financial Protection Bureau's head said the Department of Justice and state attorneys general should be made aware of predatory house-flipping practices, following ProPublica reporting on HomeVestors of America.