Shadow Diplomats
The Global Threat of Rogue Diplomacy
A first-of-its-kind global investigation by ProPublica and the International Consortium of Investigative Journalists identified at least 500 current and former so-called "honorary consuls" who have been accused of crimes or embroiled in controversy. These volunteer diplomats work from their home countries to promote the interests of the foreign governments that appoint them. Corrupt, violent and dangerous appointees, including those accused of aiding terrorist regimes, have turned a system meant to leverage the generosity of honorable citizens into a form of rogue diplomacy that threatens the rule of law around the world.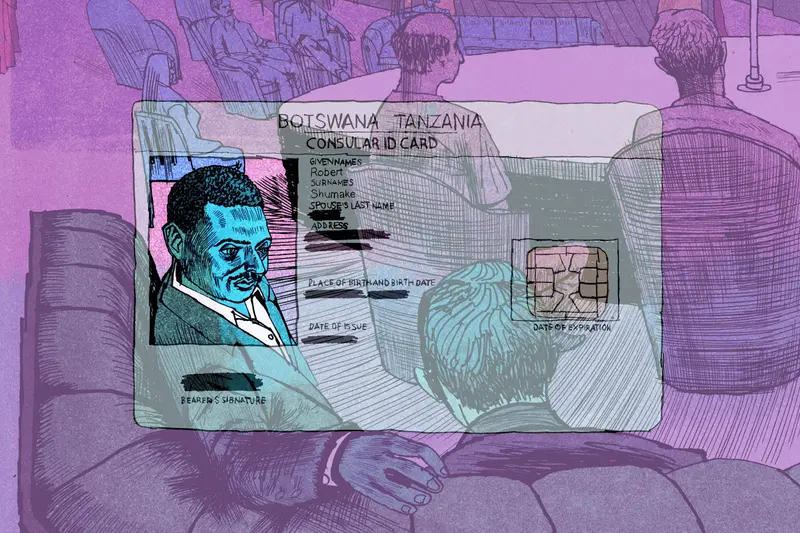 Shadow Diplomats
The U.S. State Department trusts foreign governments to nominate reputable honorary consuls, despite global accounts of wrongdoing.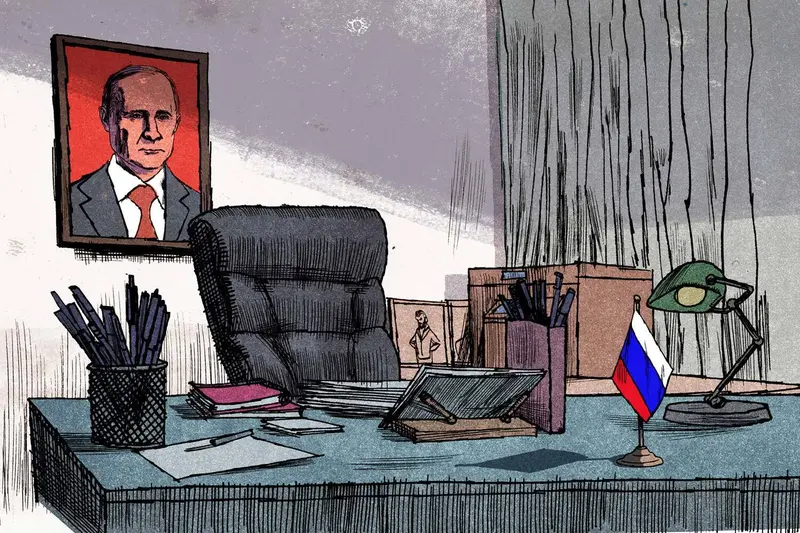 Shadow Diplomats
Under Vladimir Putin, Russia has appointed dozens of honorary consuls. Many have spread pro-Kremlin sentiment around the world.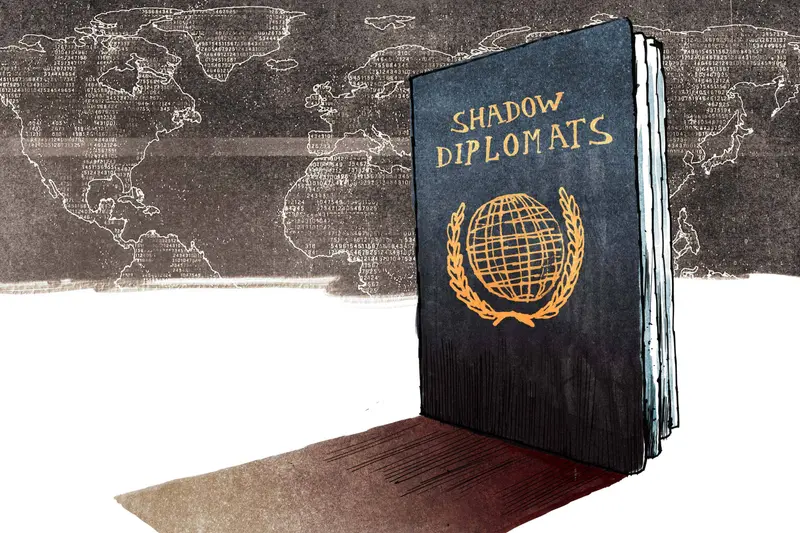 Shadow Diplomats
How honorary consuls leverage perks, wield political power amid reports of wrongdoing.