Racial Justice
The Repatriation Project
The Delayed Return of Native Remains
America's institutions maintain control of more than a hundred thousand remains of Native Americans as well as sacred items. A federal law, the Native American Graves Protection and Repatriation Act, was meant to help return them, but decades after its 1990 passage, many tribes are still waiting.
The Repatriation Project
Three decades after legislation pushed for the return of Native American remains to Indigenous communities, many of the nation's top museums and universities still have thousands of human remains in their collections. Check on institutions near you.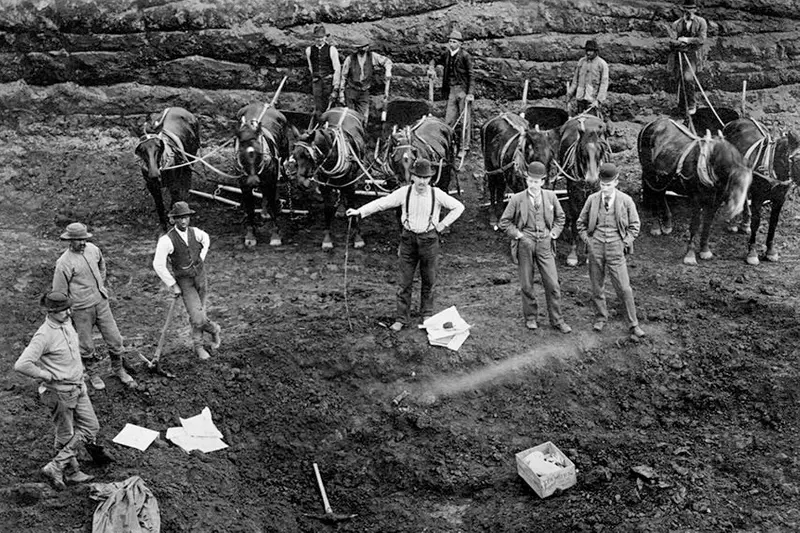 The Repatriation Project
The remains of more than 100,000 Native Americans are held by prestigious U.S. institutions, despite a 1990 law meant to return them to tribal nations. Here's how the ancestors were stolen — and how tribes are working to get them back.
Do you know about how museums and other institutions are handling the repatriation of Native American human remains and cultural items under NAGPRA? We want to hear from you.