Racial Justice
Unwatched
A Louisiana Law Department That Polices Itself
The sheriff of Louisiana's Jefferson Parish answers only to voters. In this conservative suburb, that translates to nearly unchecked power.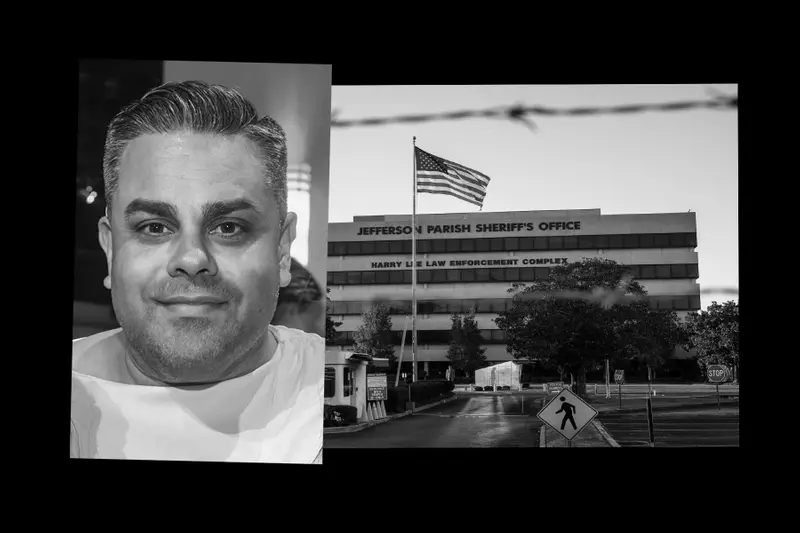 Unwatched
Julio Alvarado, a Jefferson Parish deputy who was seen on video violently dragging a woman by the hair, has been named in nine federal civil rights lawsuits, all involving the use of excessive force. This is the most of any deputy currently employed.
Local Reporting Network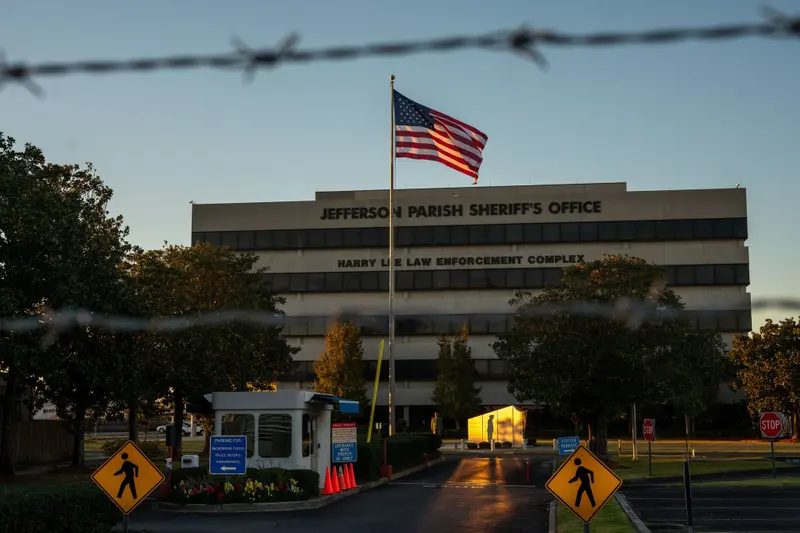 Unwatched
Despite years of complaints against the Jefferson Parish Sheriff's Office, the DOJ has not stepped in to help. Following our investigation, the ACLU renews the call to action and has asked the DOJ to launch an investigation.
Local Reporting Network