Environment
Black Snow
Big Sugar's Burning Problem
Investigating how regulators have allowed the sugar industry to burn crops at the expense of poor communities of color in Florida's heartland.
Black Snow
To harvest more than half of America's cane sugar, billion-dollar companies set fire to fields, a money-saving practice that's being banned by other countries.
Local Reporting Network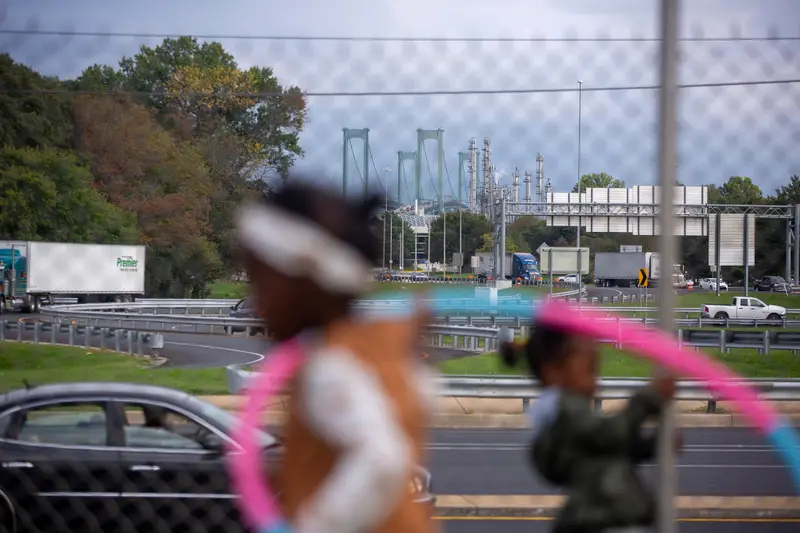 Black Snow
Lawmakers introduced a House bill to fund air monitoring after ProPublica highlighted pollution in its "Black Snow" and "Sacrifice Zones" investigations. The bill is nearly identical to one introduced in the Senate last summer.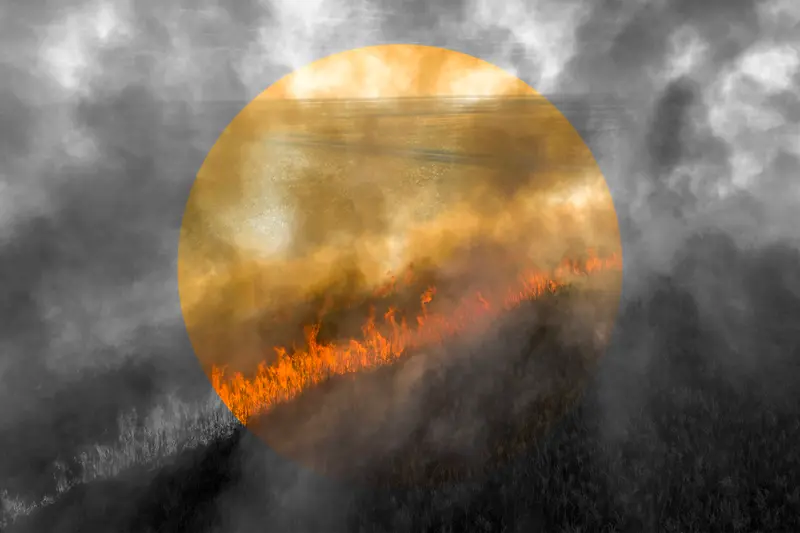 Black Snow
Regulators updated air-monitoring equipment following a ProPublica/Palm Beach Post investigation that found shortcomings in the way authorities police air quality during the cane burning season in Florida's heartland.
Local Reporting Network
Black Snow
Leading members of Congress have called for the EPA to investigate air monitoring in Florida and to change national pollution standards.
Local Reporting Network