Health Care
With Every Breath
Millions of Breathing Machines. One Dangerous Defect
Philips Respironics received thousands of complaints about a dangerous defect in its breathing machines but kept them secret for years as stock prices soared. The devices, including the popular DreamStation for sleep apnea, went to children, the elderly and veterans before the global giant announced a massive recall.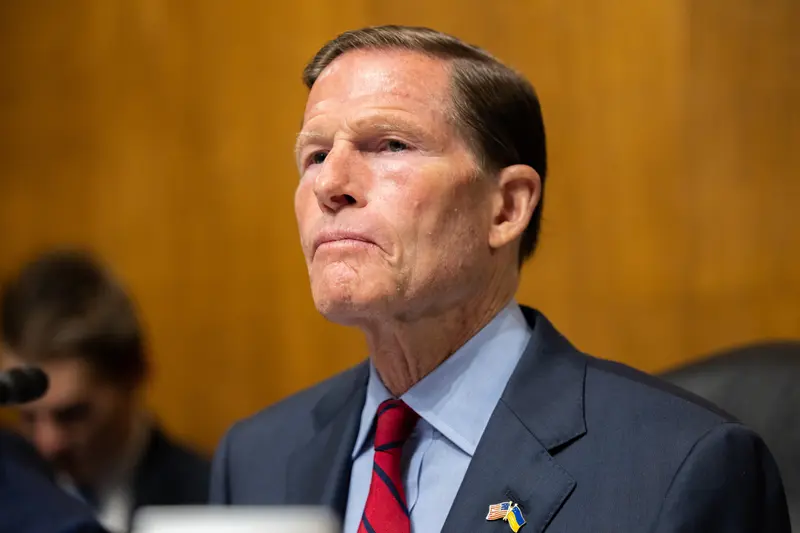 With Every Breath
Sen. Richard Blumenthal's letter to two federal agencies comes after a ProPublica and Pittsburgh Post-Gazette investigation found Philips kept secret thousands of warnings about its tainted breathing machines.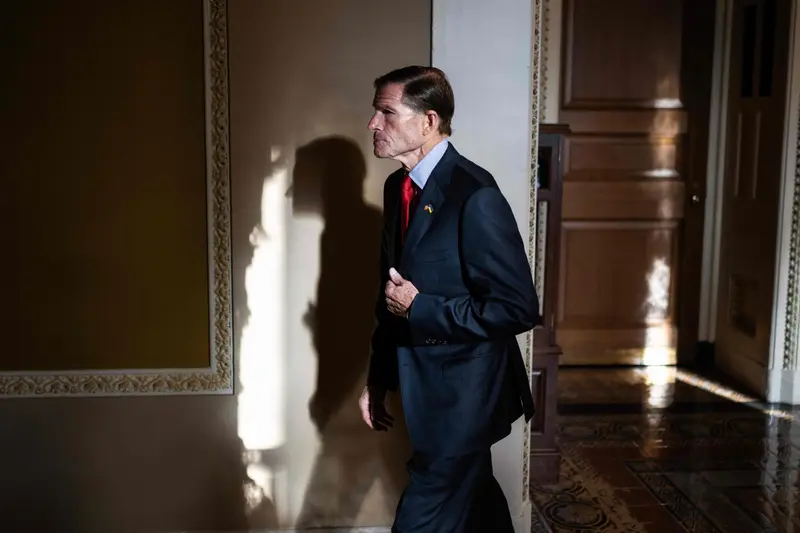 With Every Breath
The FDA also said it is "unsatisfied" with the company's response to the crisis. Share prices dropped in early trading.