Technology
How Big Tech Impacts Our Lives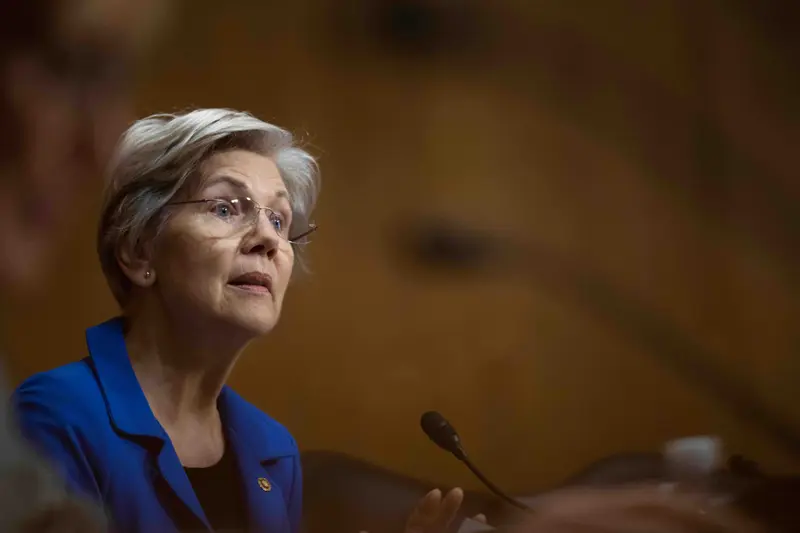 Responding to a ProPublica report, the Massachusetts Democrat has begun investigating Google's "aggressive" pursuit of a biotechnology archive that could be used to build AI tools. She also faulted the Pentagon for favoring the tech giant.
A mysterious network called AdStyle is placing ads with fake endorsements from celebrities like Oprah Winfrey and Elon Musk on conservative sites based in the U.S. and abroad.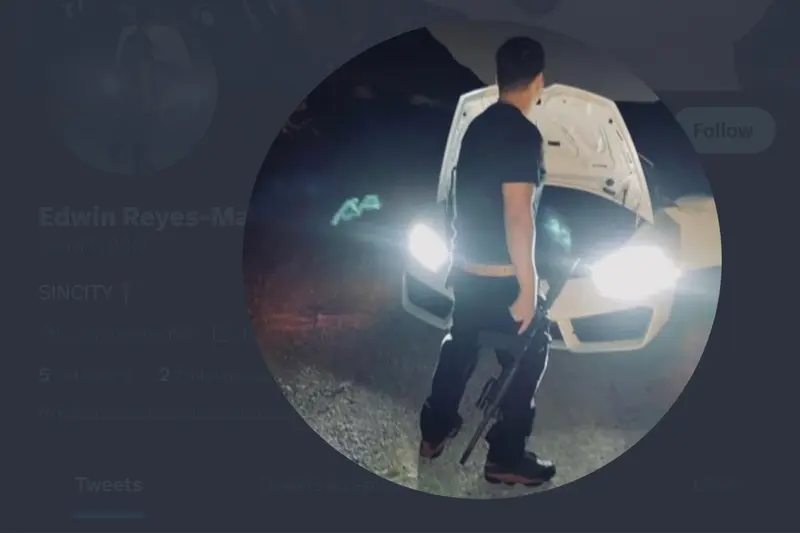 OBN, a mysterious fraudster, says he made hundreds of thousands of dollars by exploiting Instagram's security gaps. He's eluded Meta and law enforcement, but we followed his trail to Las Vegas.
125 stories published since 2014