We at ProPublica often tell stories about vulnerable people who have been failed by powerful individuals and institutions. Through our visual journalism, we aim to help our readers connect with and contextualize these stories.
Over the last year, we've investigated racial disparities in policing and health care, the mishandling of sexual assault cases, regulatory failures with deadly consequences, a broken food safety system, tech companies prioritizing profits over people's privacy and the ways in which our tax code contributes to extreme wealth inequality, among other subjects.
This work has been done in the second year of a pandemic, so it has been of paramount importance to conceive visual storytelling approaches that ensured our subjects, staff members and freelance journalists both were and felt safe. The circumstances of our reporting were central in shaping the eventual visual expression.
We hope in these images you see not only abuses of power and betrayals of the public trust but also the resilience and resolve of the people who have shared their stories with us.
---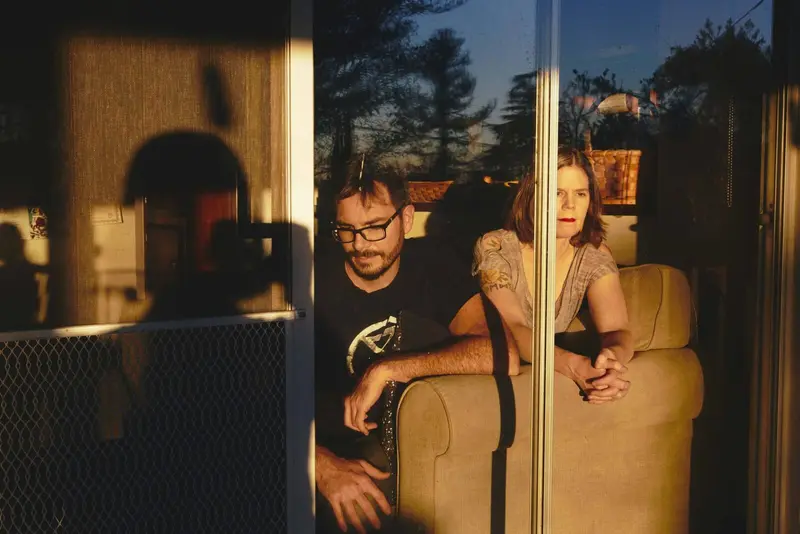 ---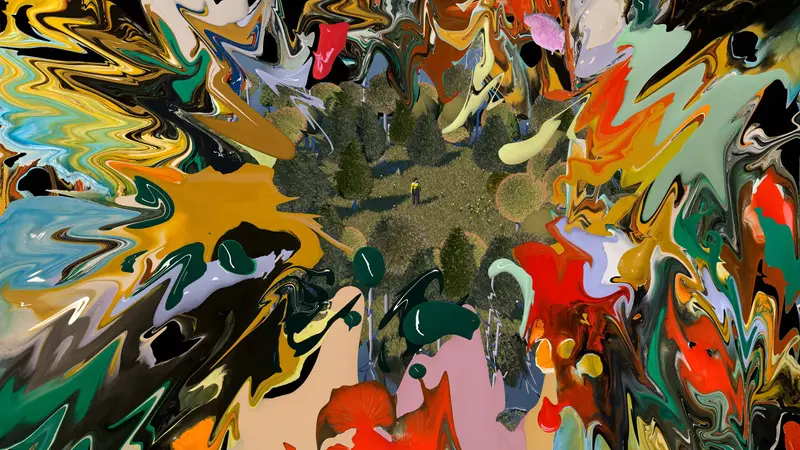 ---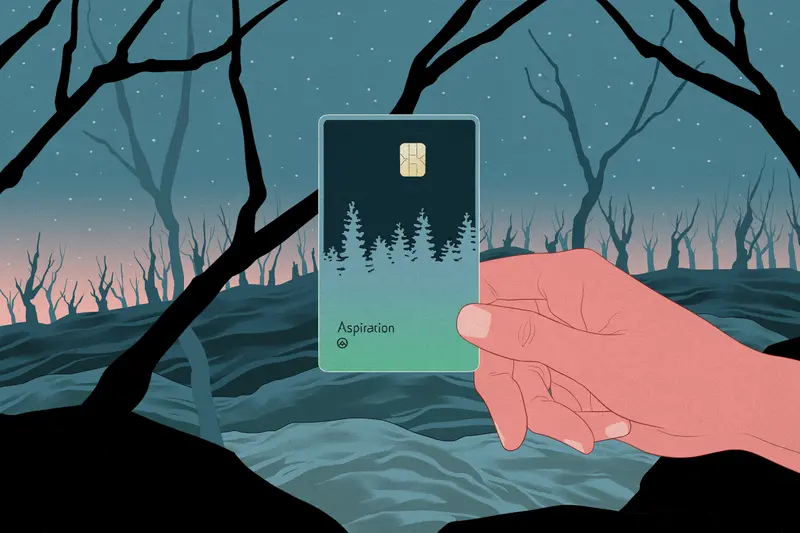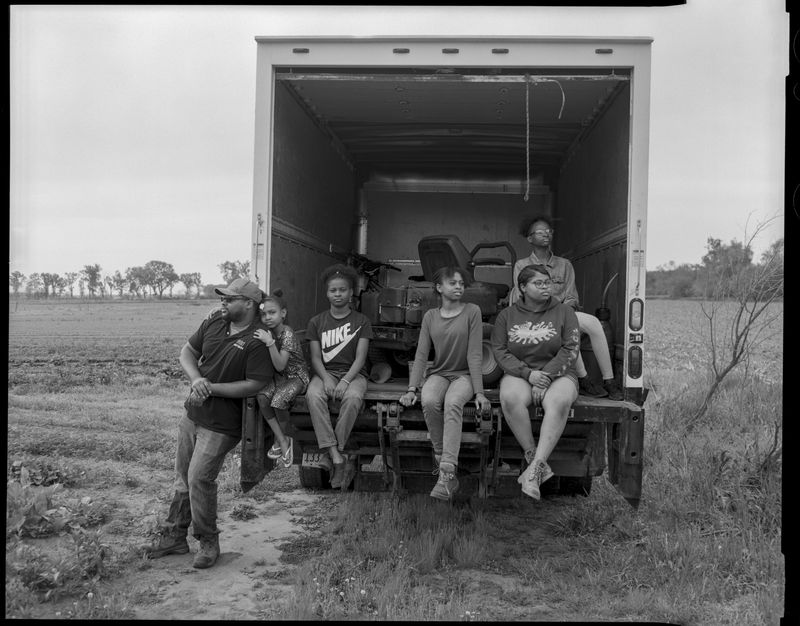 ---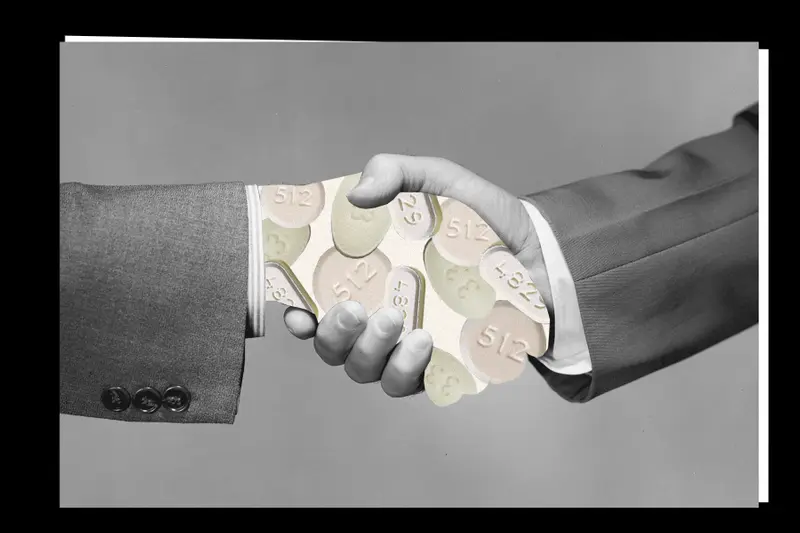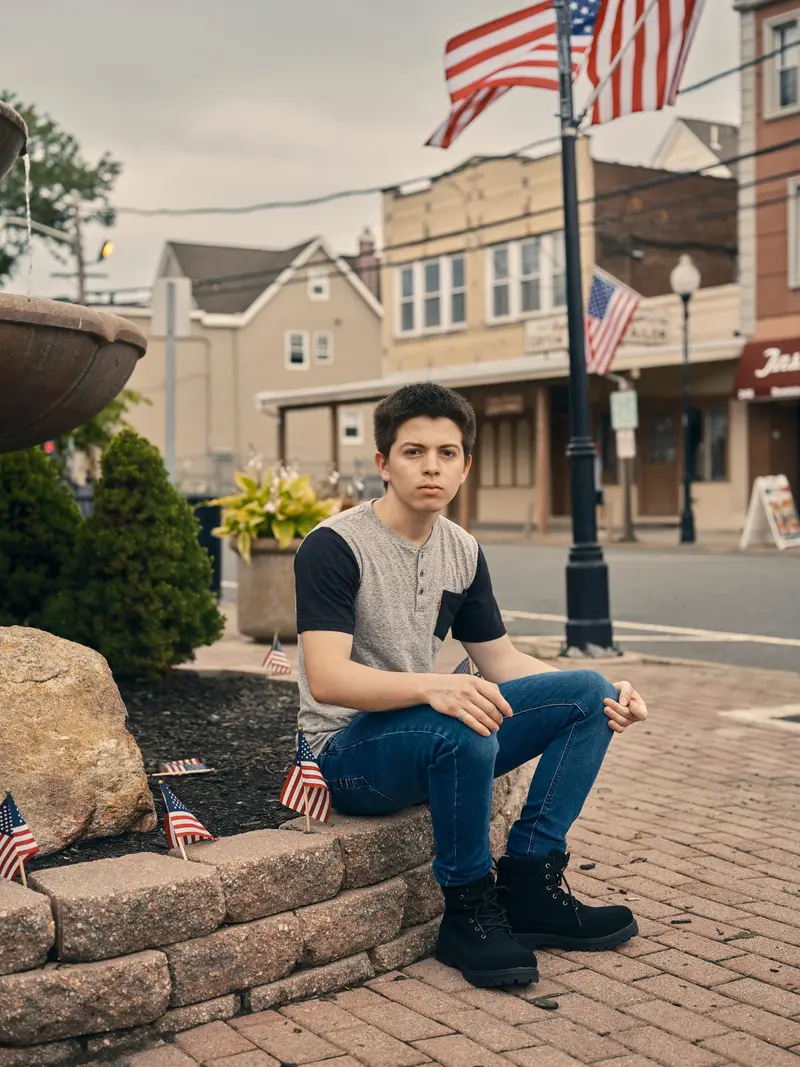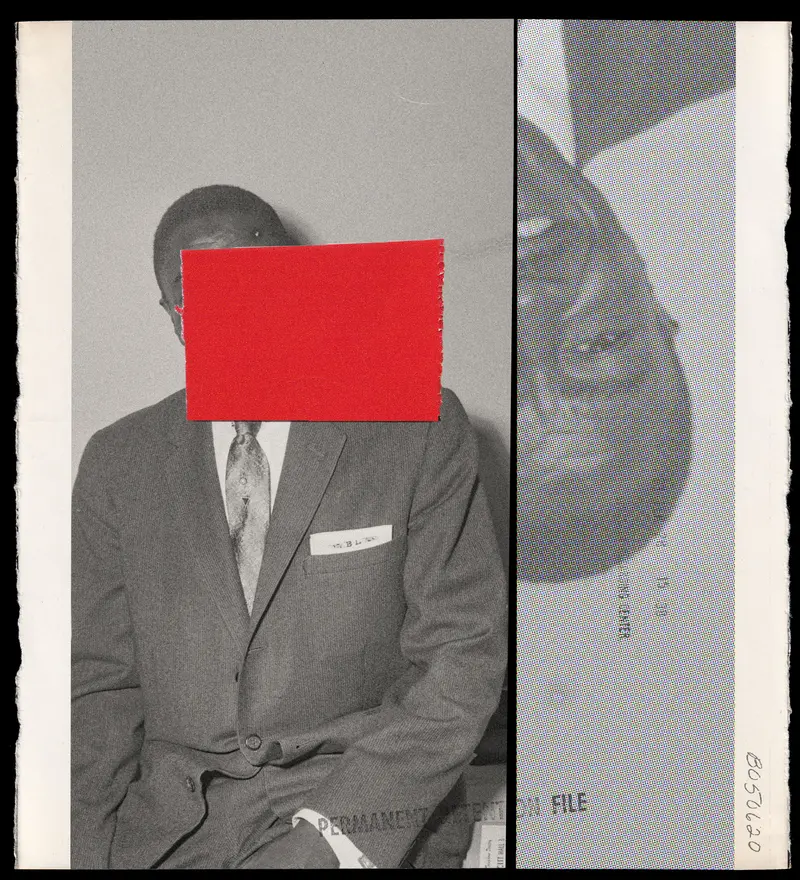 ---
---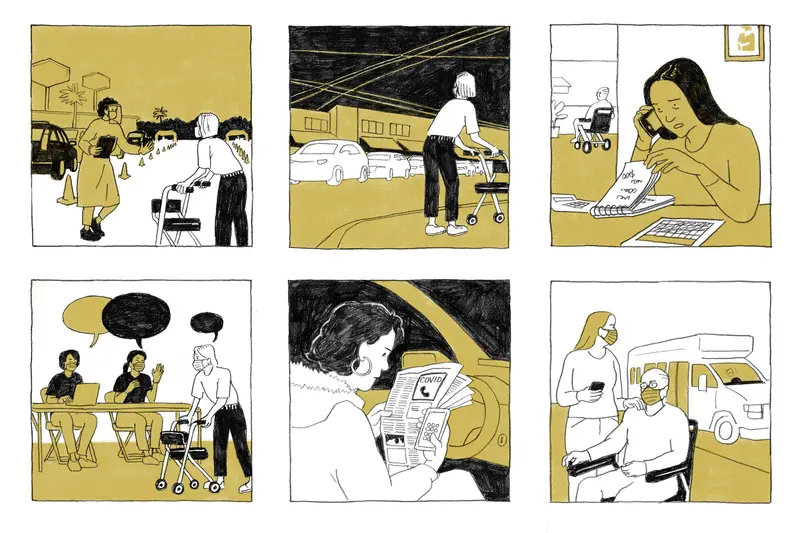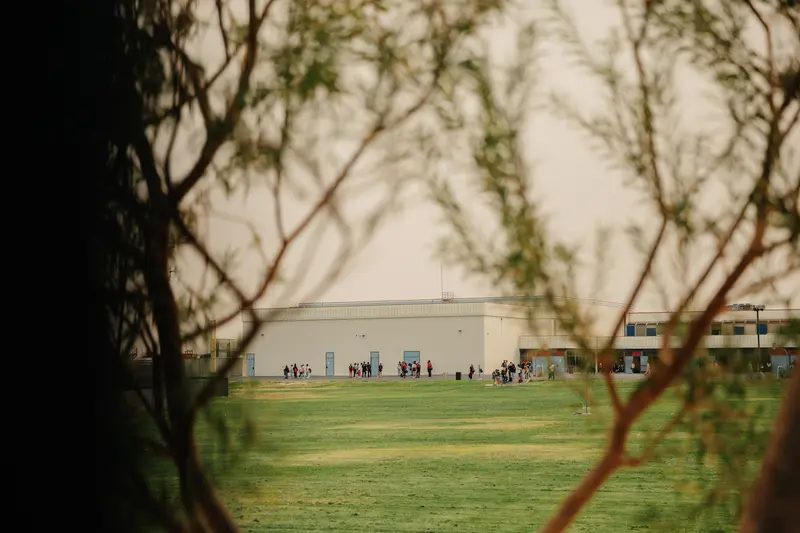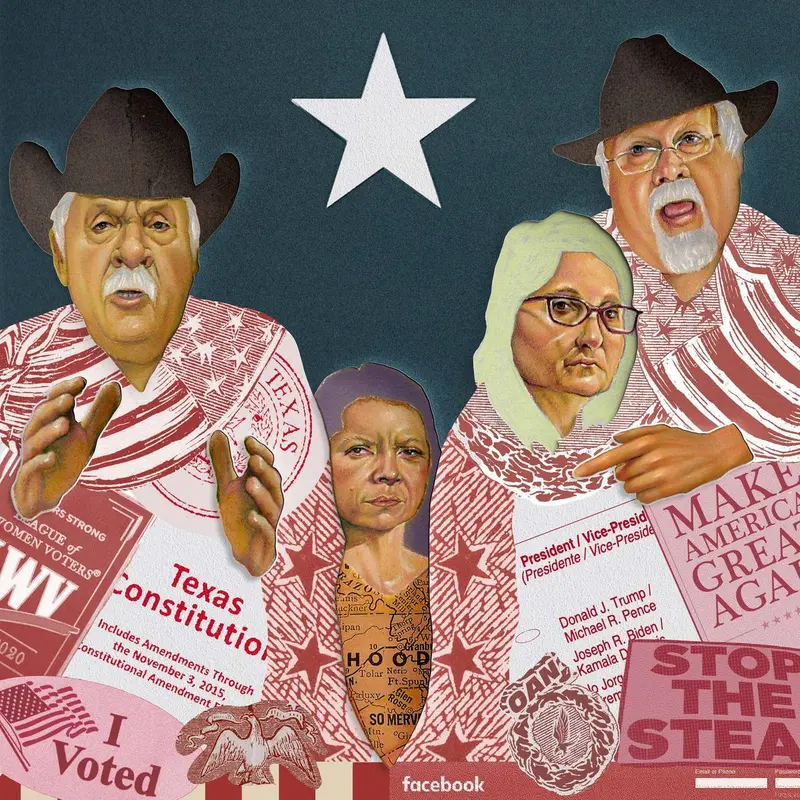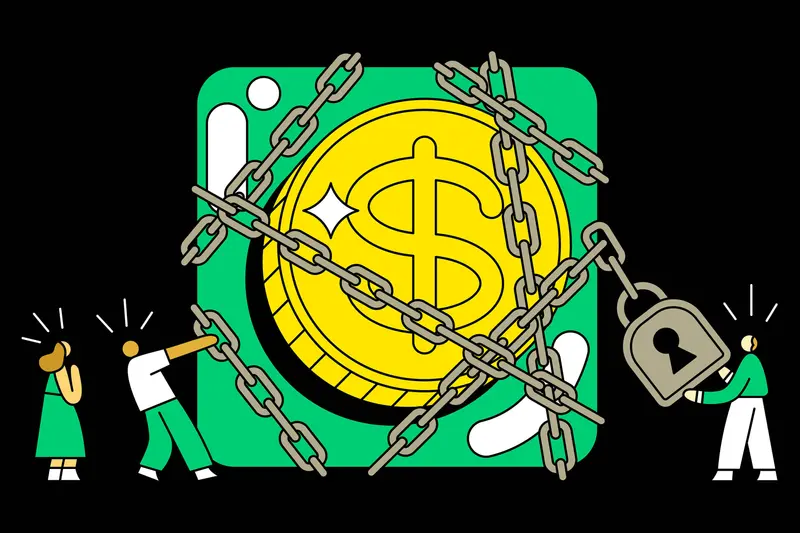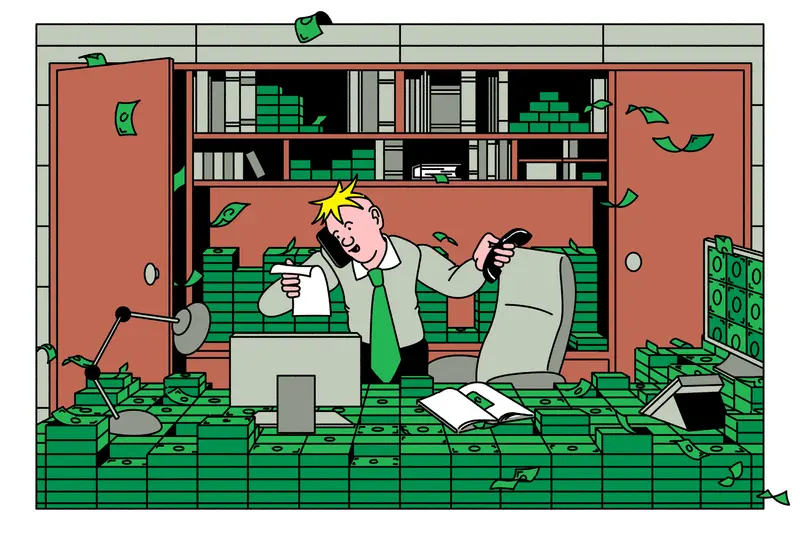 ---
---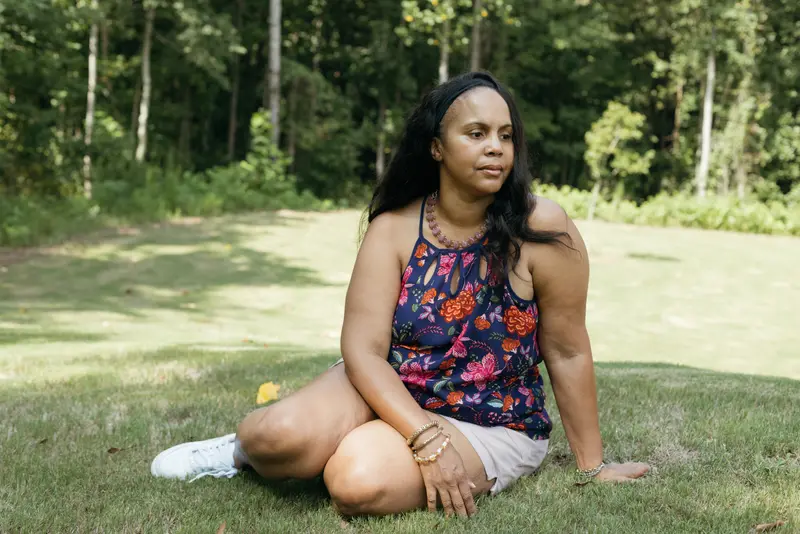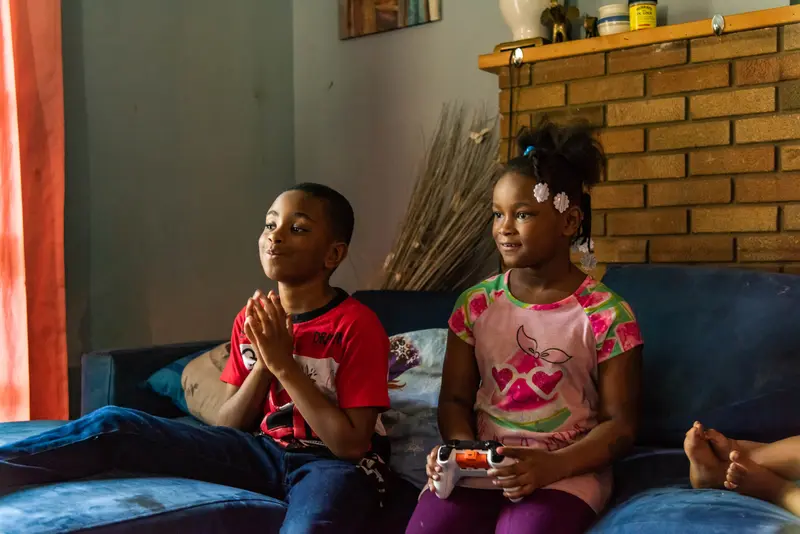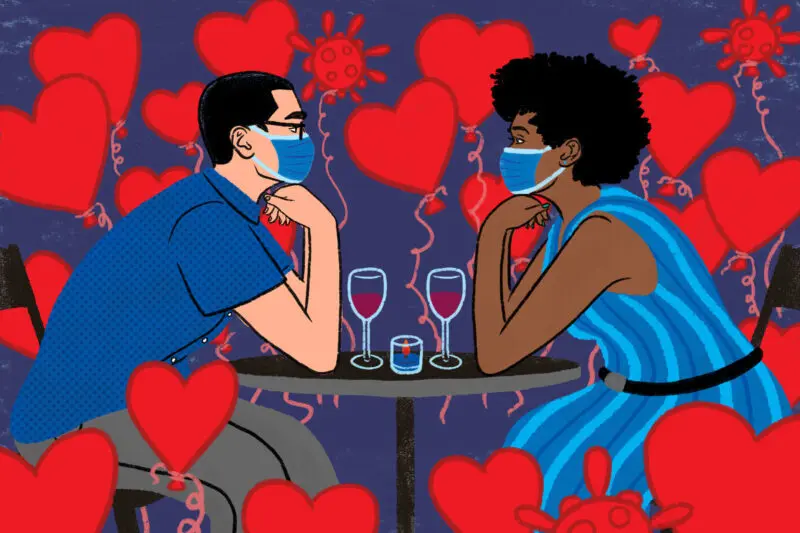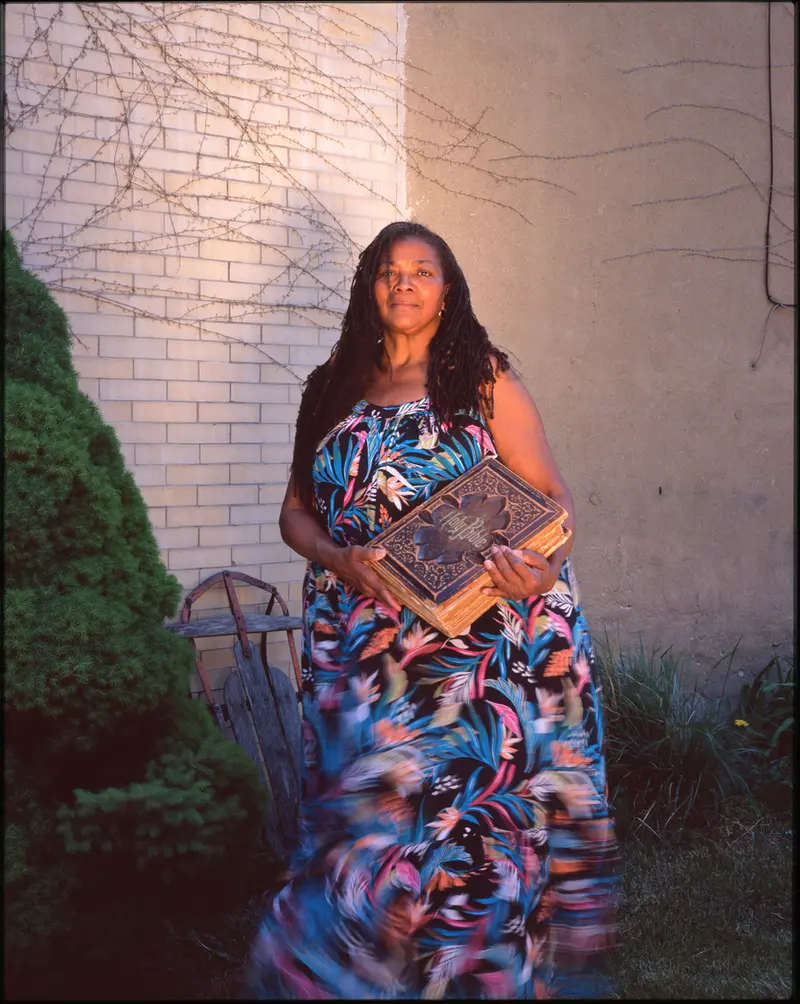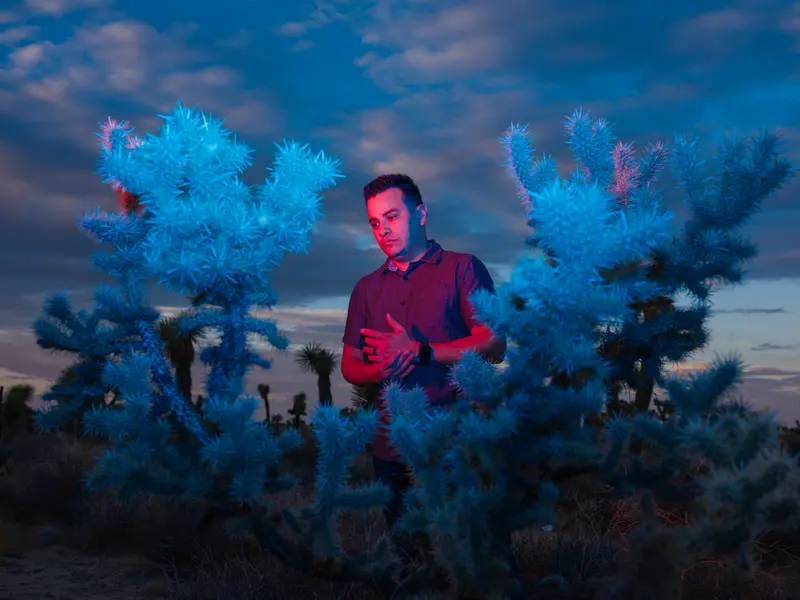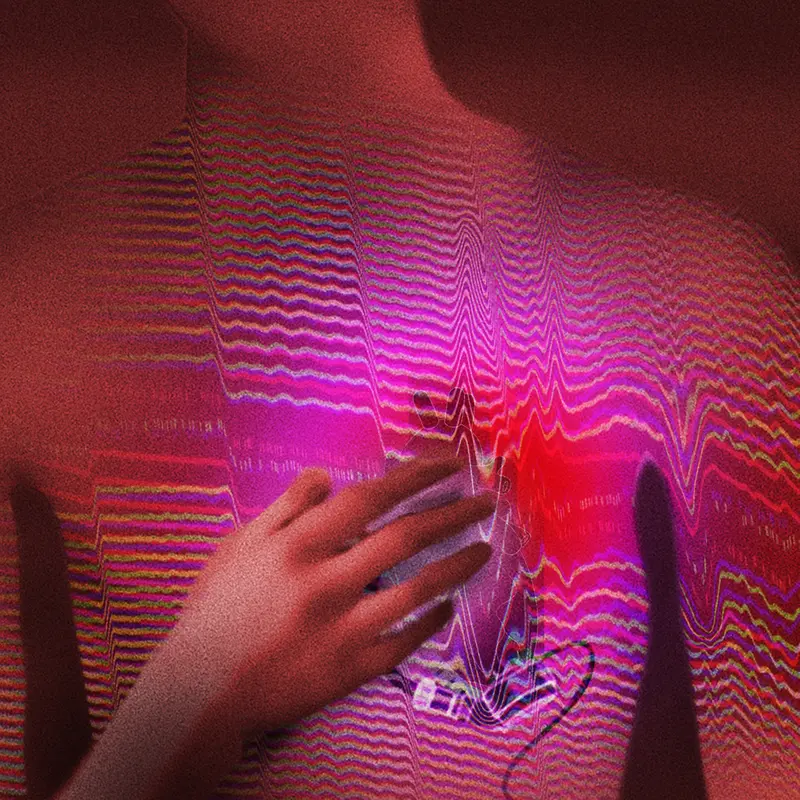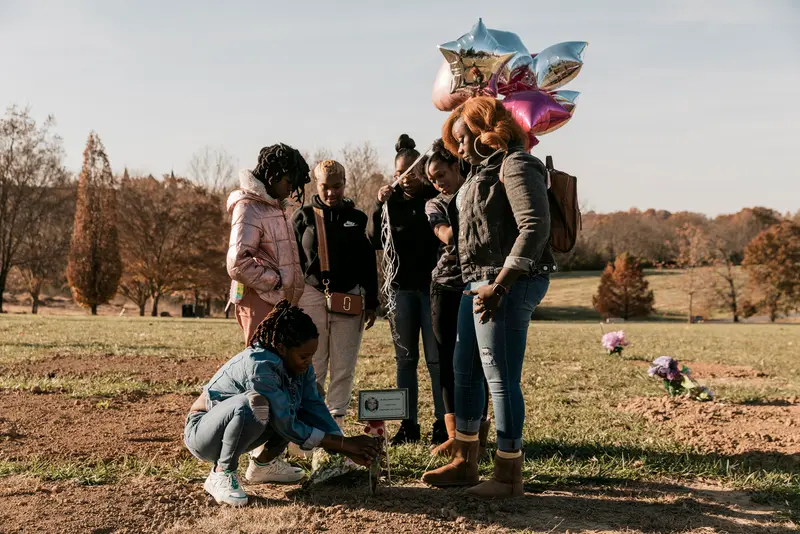 ---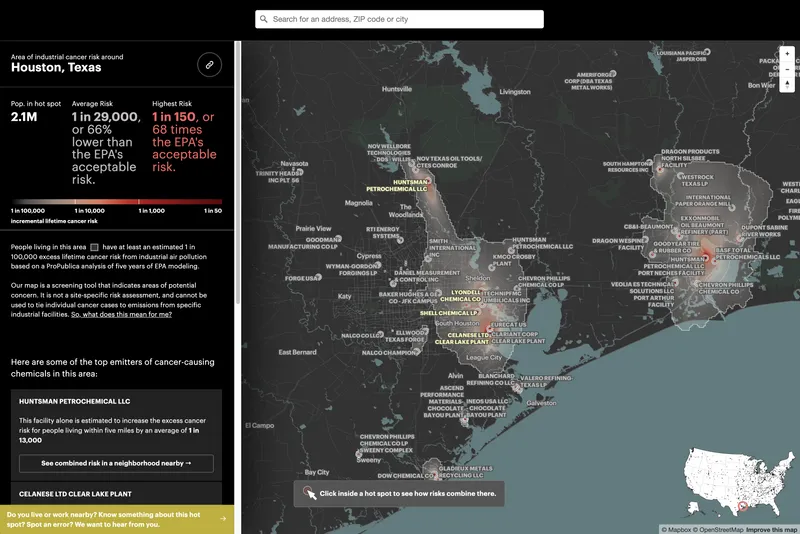 ---
---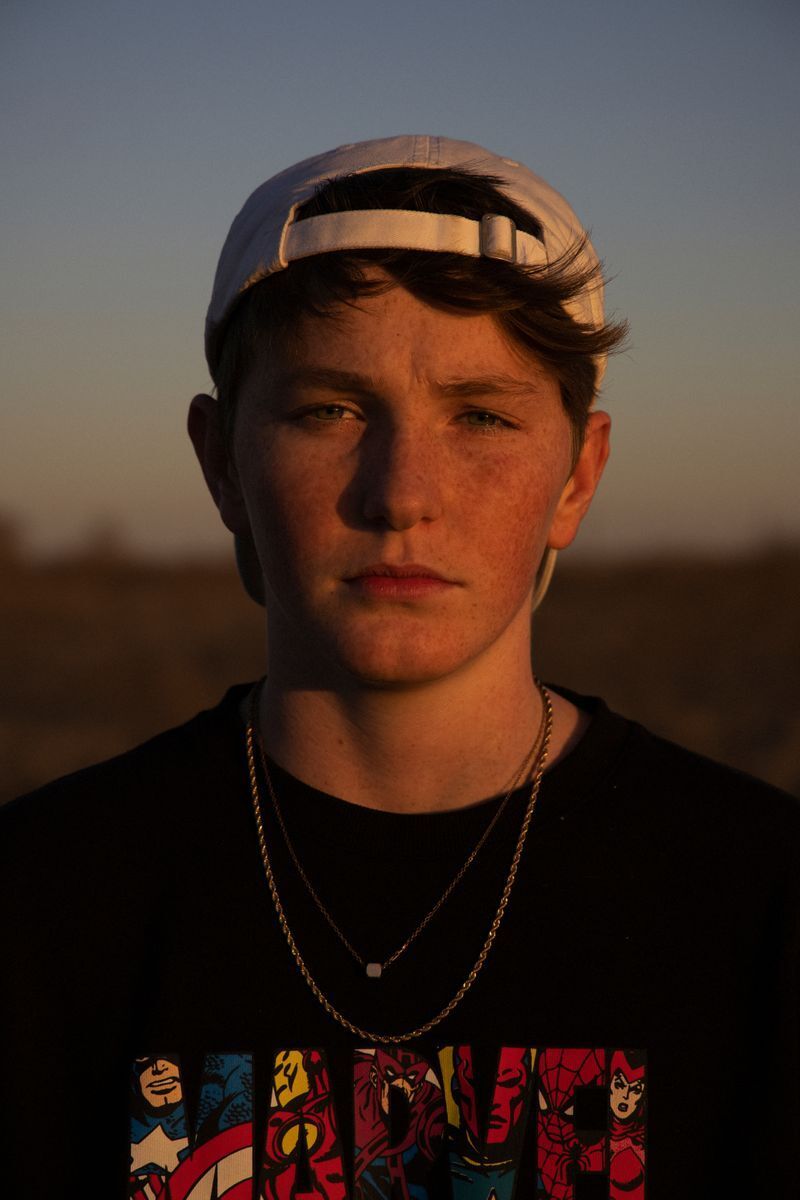 ---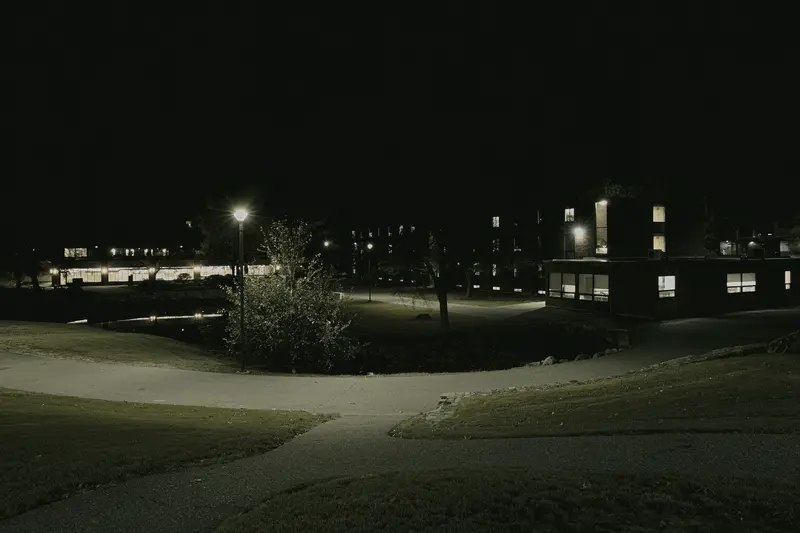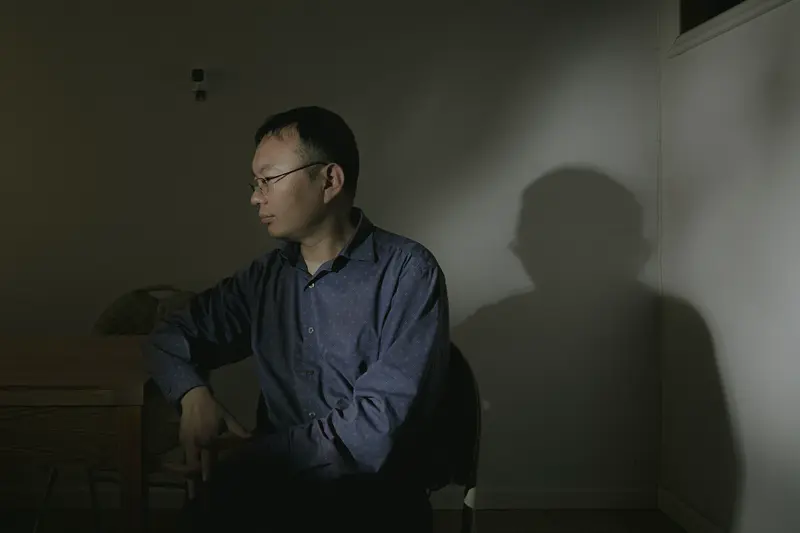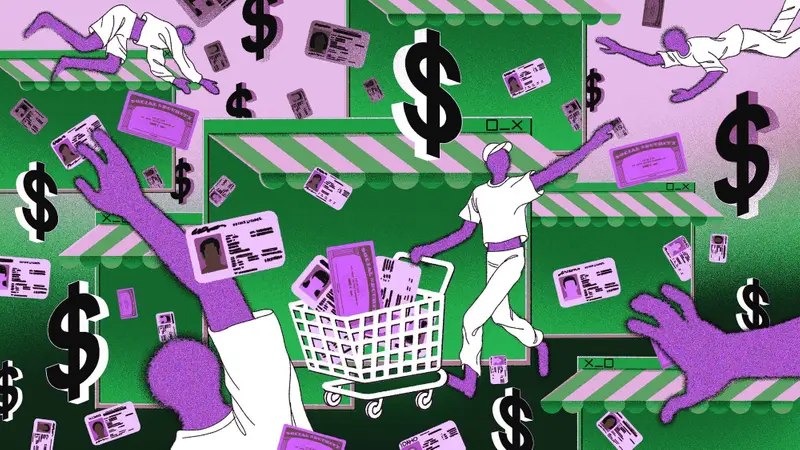 ---
---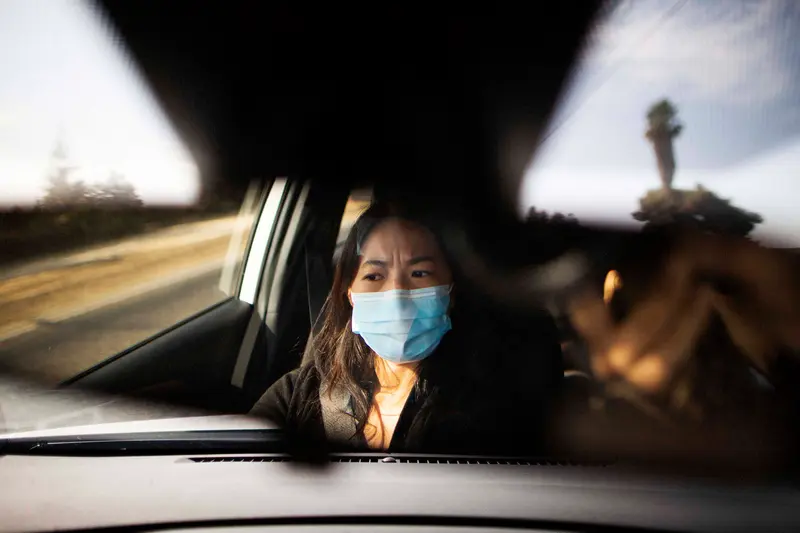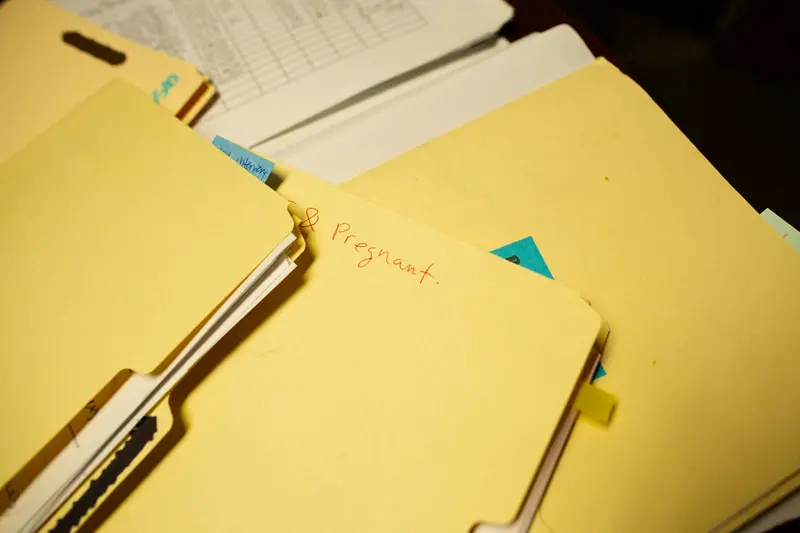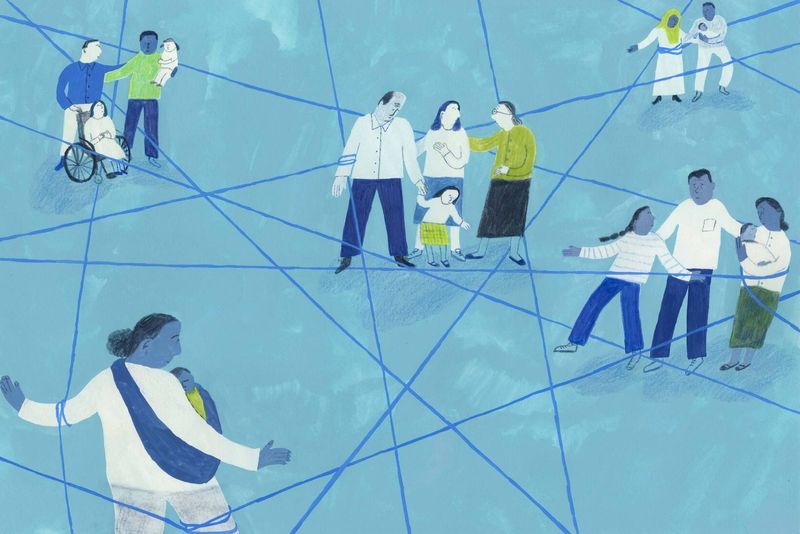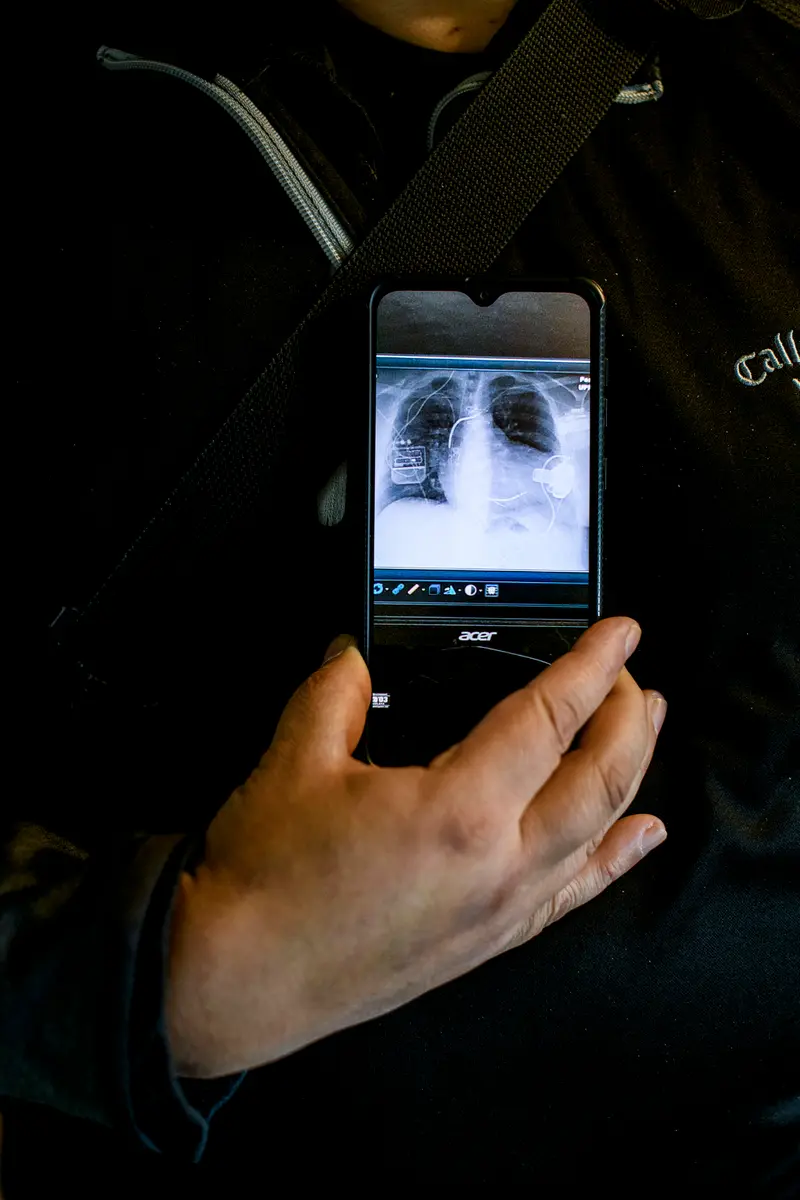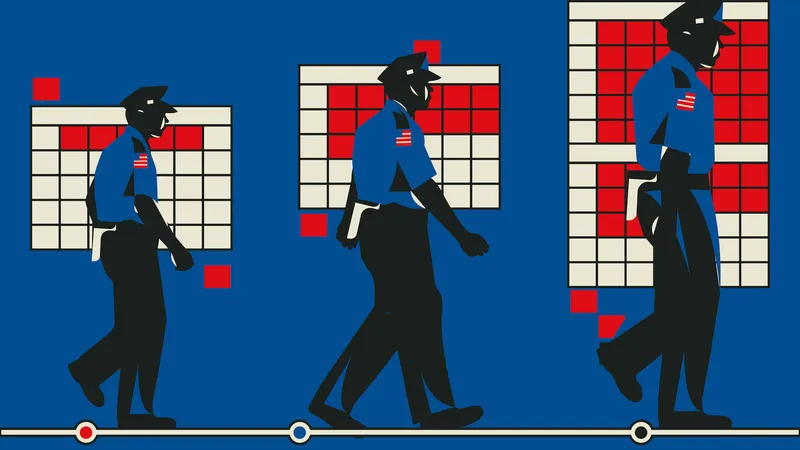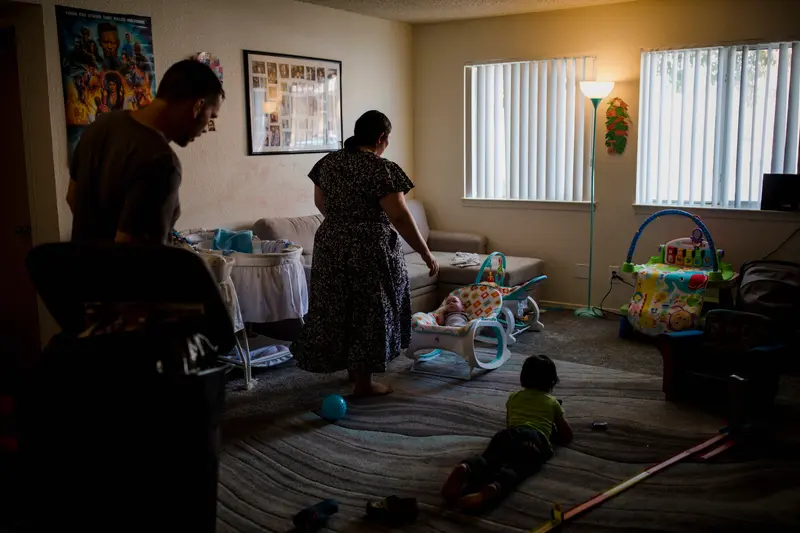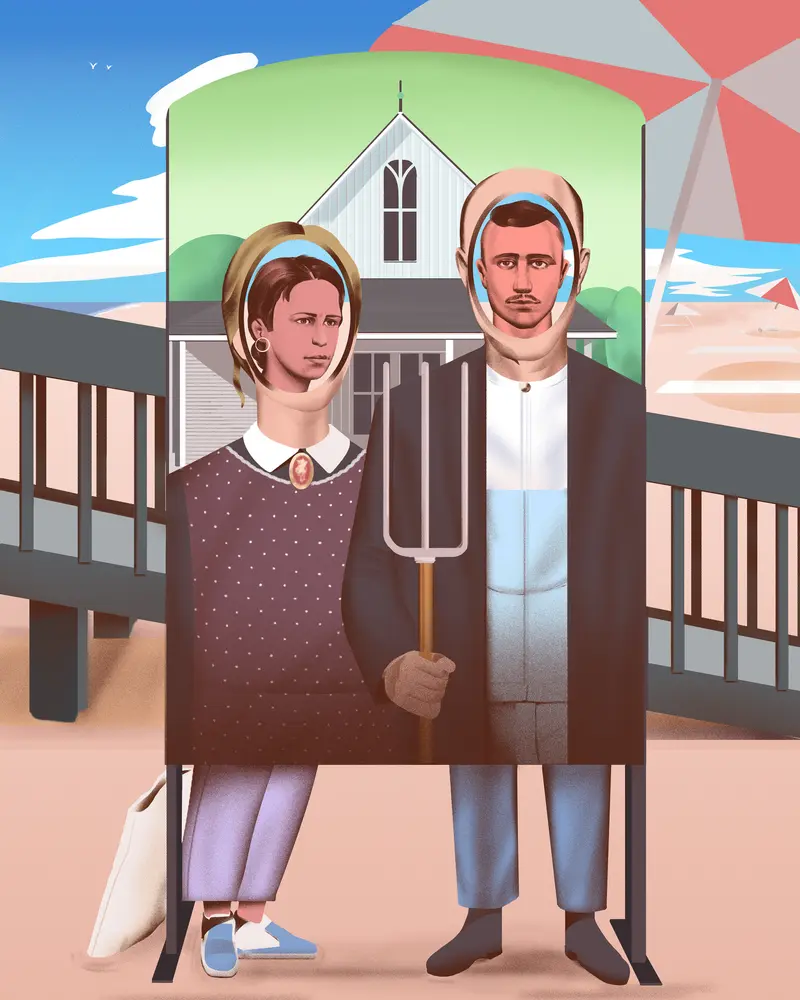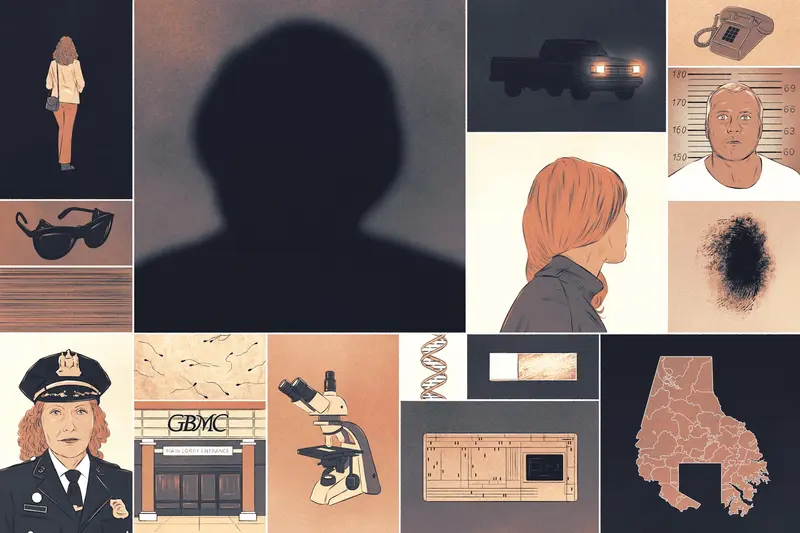 ---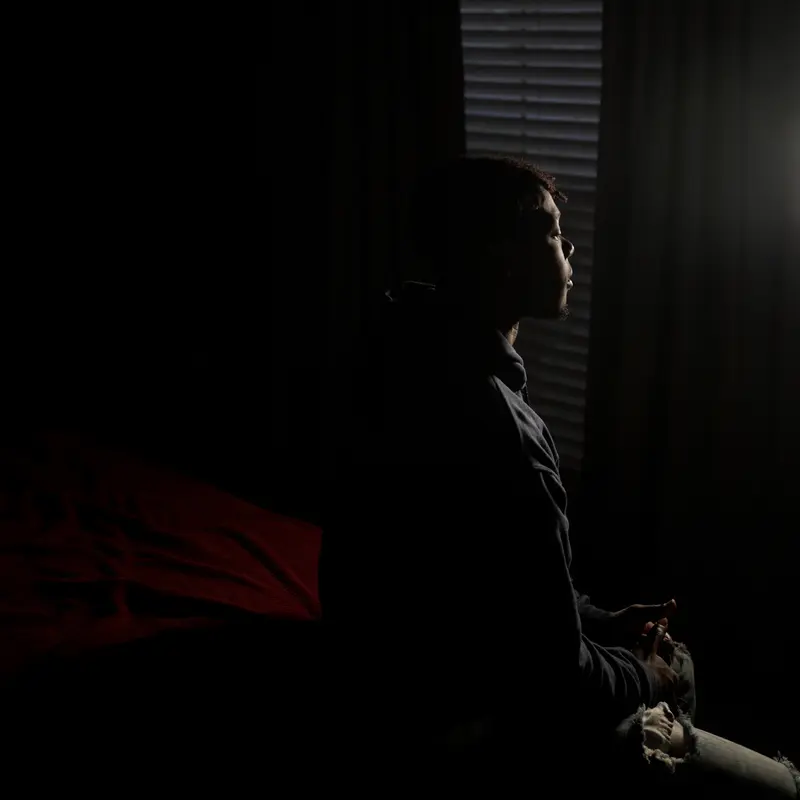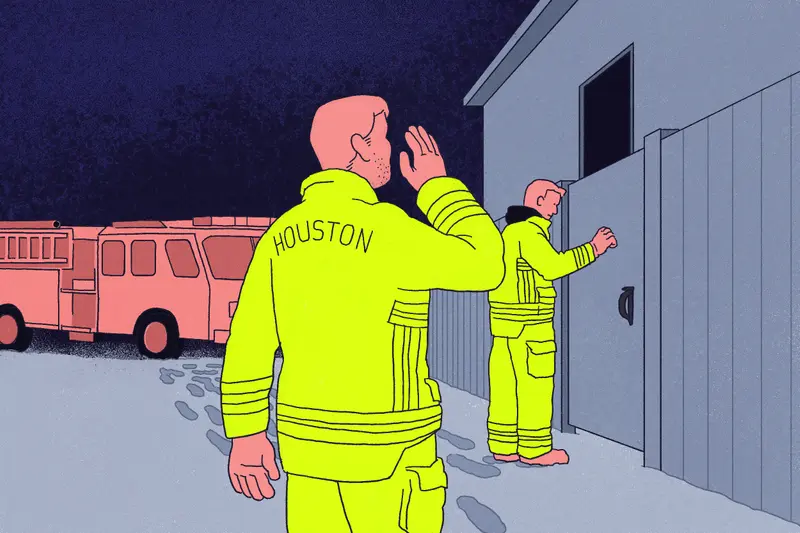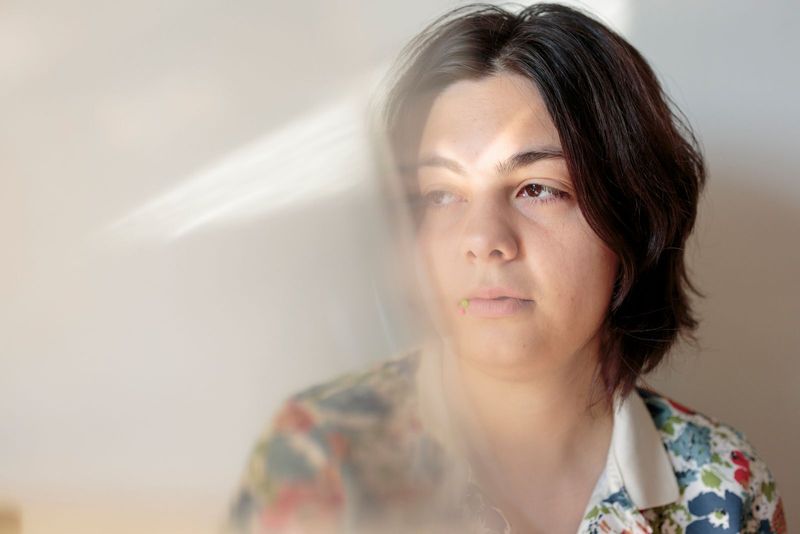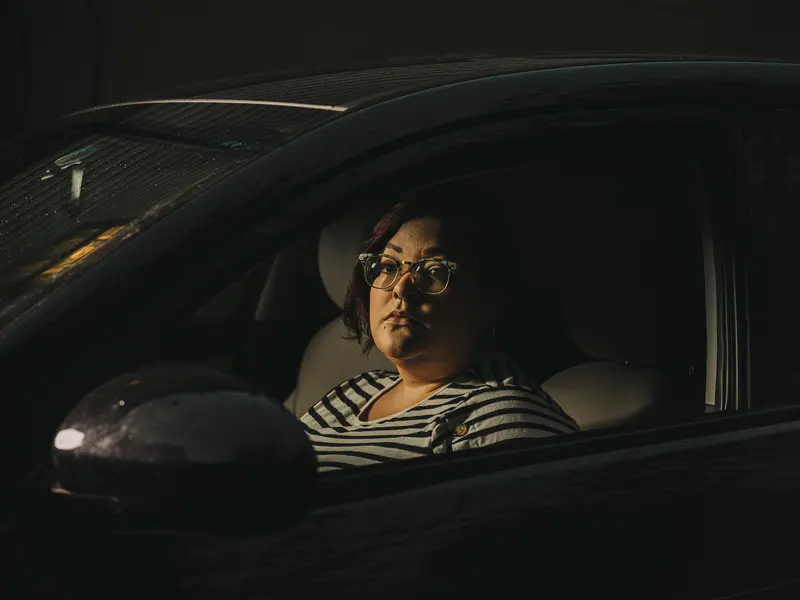 ---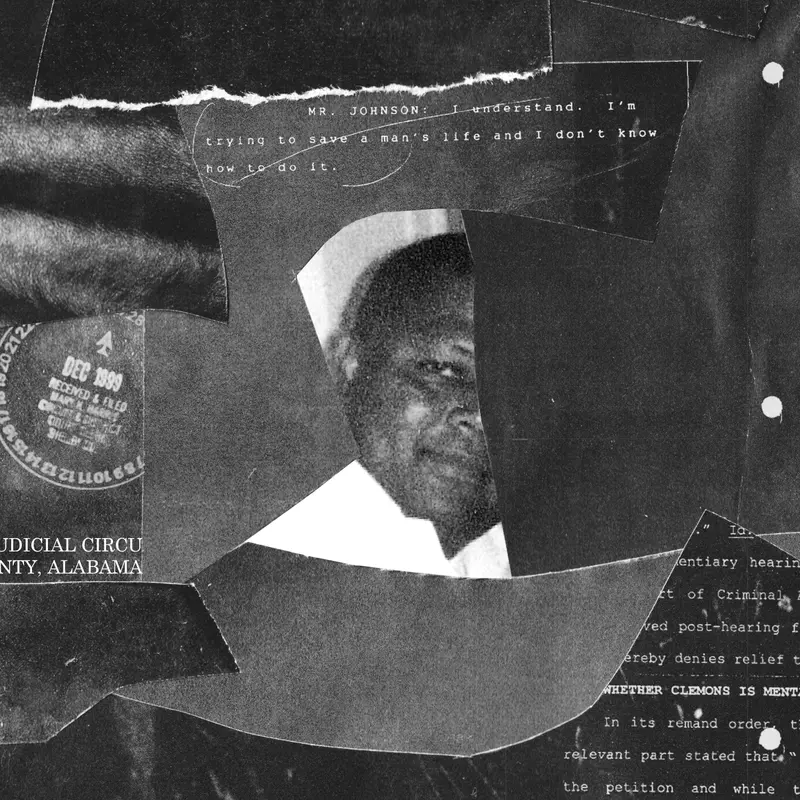 ---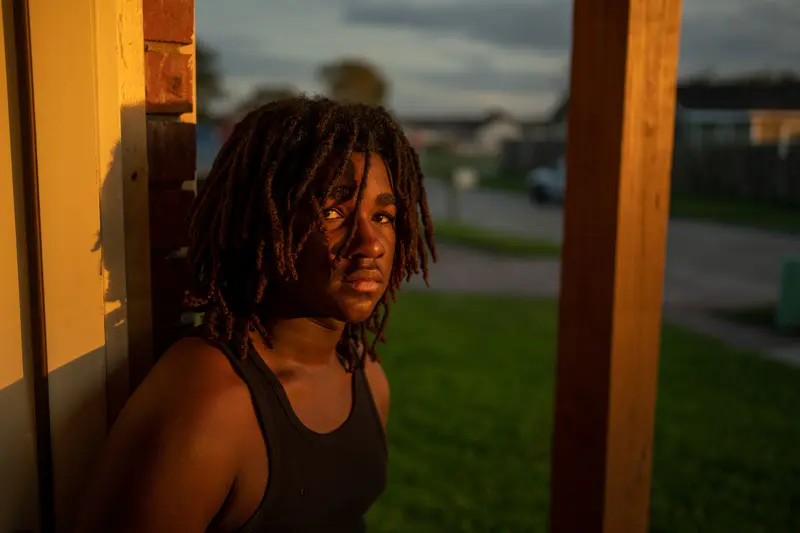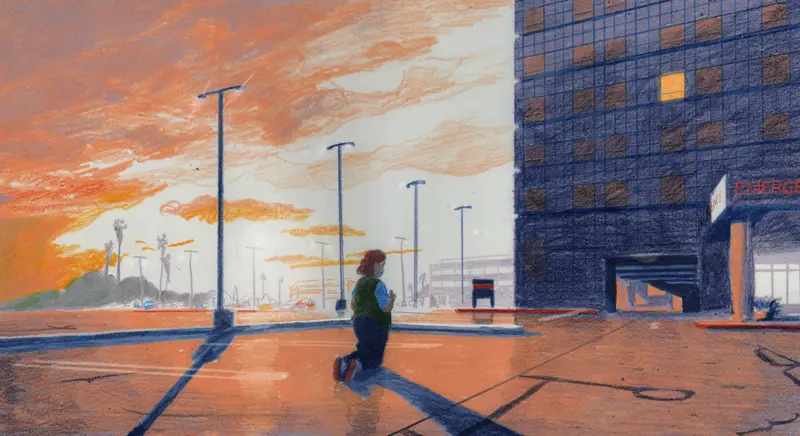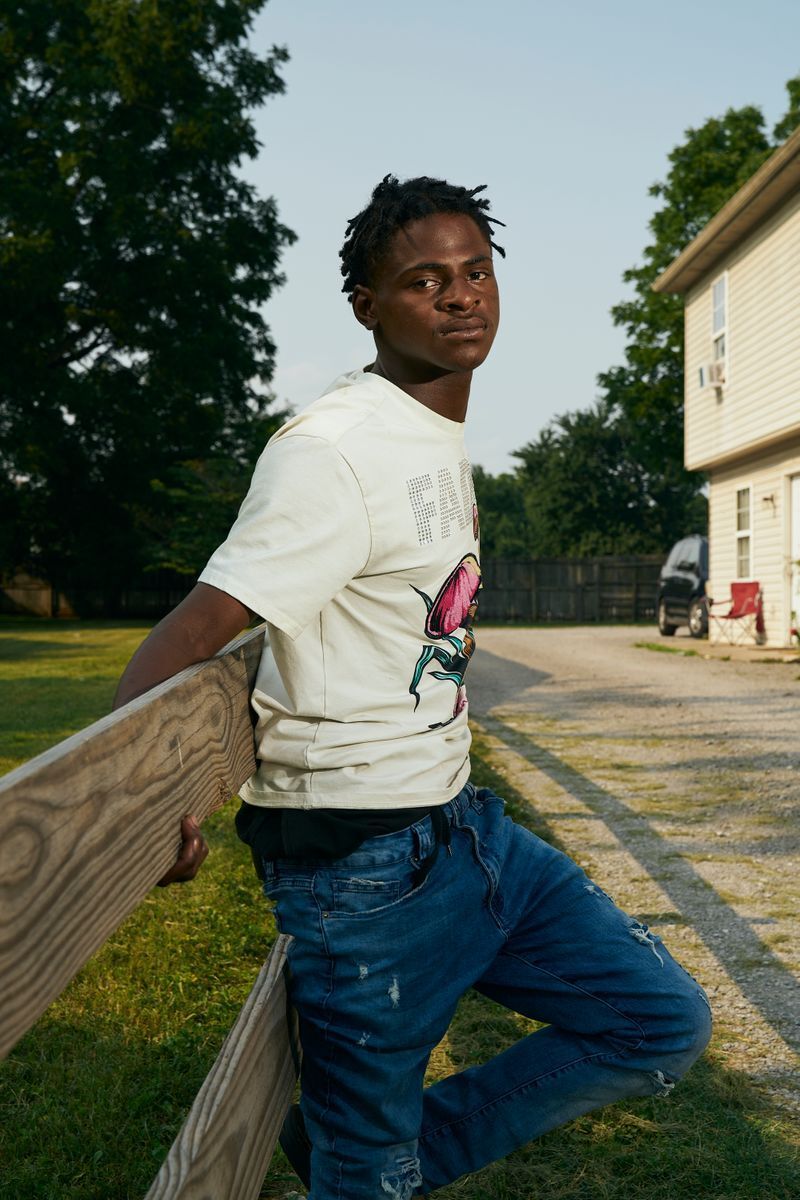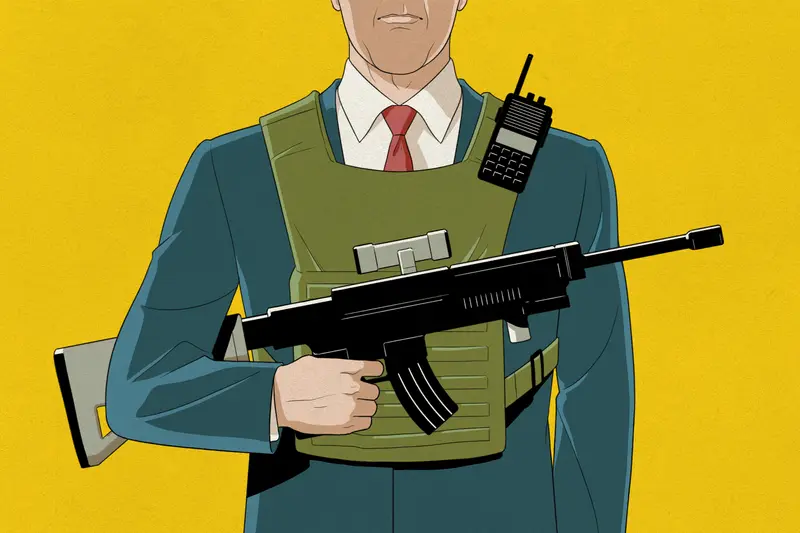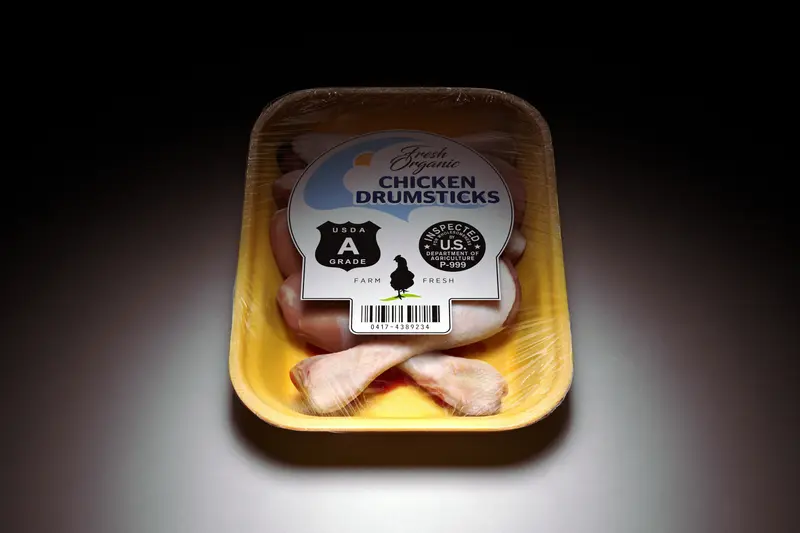 ---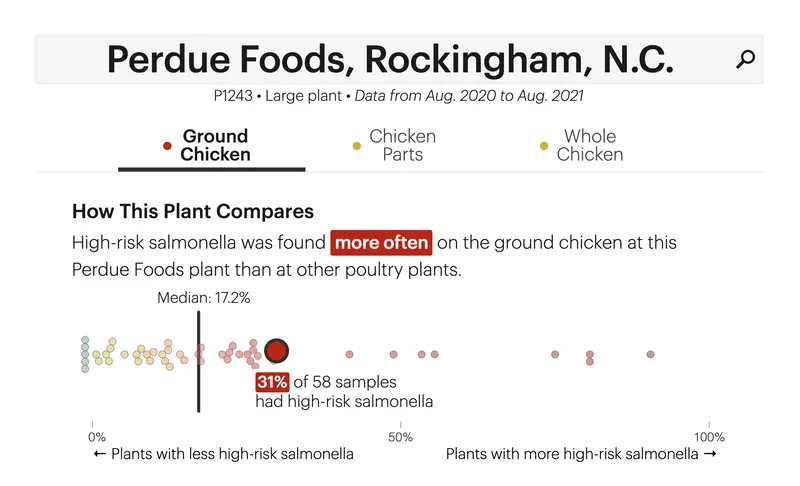 ---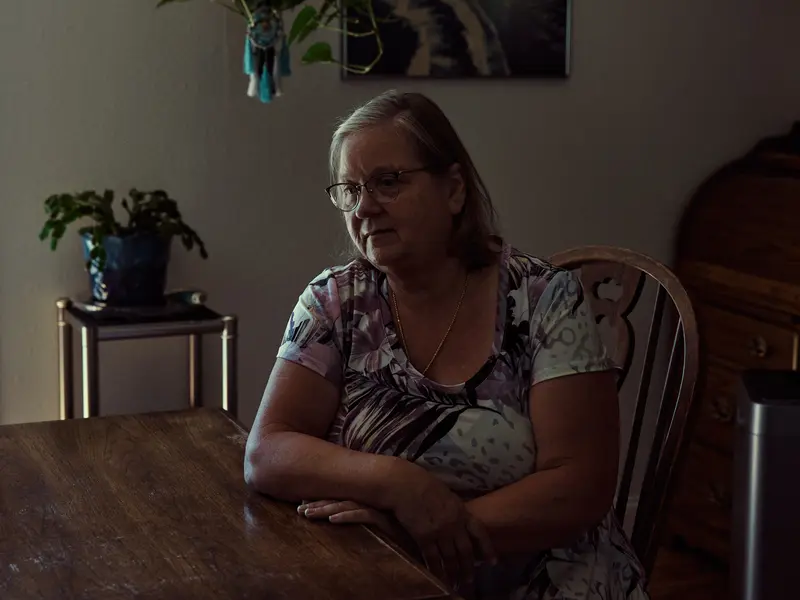 ---
Each of these images represents many hours of careful collaboration between teams, and we want to especially thank our freelance visual journalists for helping us bring these stories to life.
With gratitude,
Visuals Team
Lisa Larson-Walker, Art Director
Jillian Kumagai, Visuals Editor
Andrea Wise, Visuals Editor
Alex Bandoni, Temporary Visuals Editor
Laila Milevski, Scripps Howard Illustrator and Visual Journalism Fellow
News Apps Team
Ken Schwencke, Editor
Al Shaw, Deputy Editor
Lena Groeger, Deputy Editor
Lylla Younes, News Apps Developer
Ash Ngu, News Apps Developer
Andrea Suozzo, News Apps Developer
Ruth Talbot, News Apps Developer
Lucas Waldron, Visual Investigations Producer
Video Team
Almudena Toral, Executive Producer
Nadia Sussman, Video Journalist
Katie Campbell, Video Journalist
Mauricio Rodríguez Pons, Video Journalist
Joseph Singer, Video Editor
Design & Product Team
David Sleight, Design Director
Allen Tan, Editorial Experience Designer
Rob Weychert, Editorial Experience Designer
Mike Tigas, Editorial Systems Engineer
Frank Sharpe, Senior Product Developer
Jaya Subrahmanyan, Product Developer
---