Immigration
America's Dairyland
Risking Workers' Lives for the Milk We Drink
Dairy farms are some of the most dangerous job sites in America. Much of the labor is done by immigrants working on small farms that operate with little safety oversight.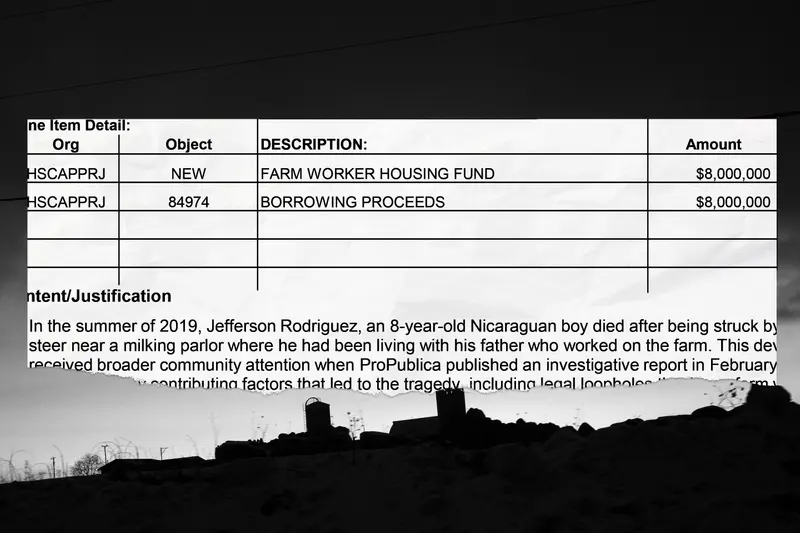 America's Dairyland
Dane County lawmakers cited ProPublica reporting for the moves to improve the lives of dairy workers in southern Wisconsin.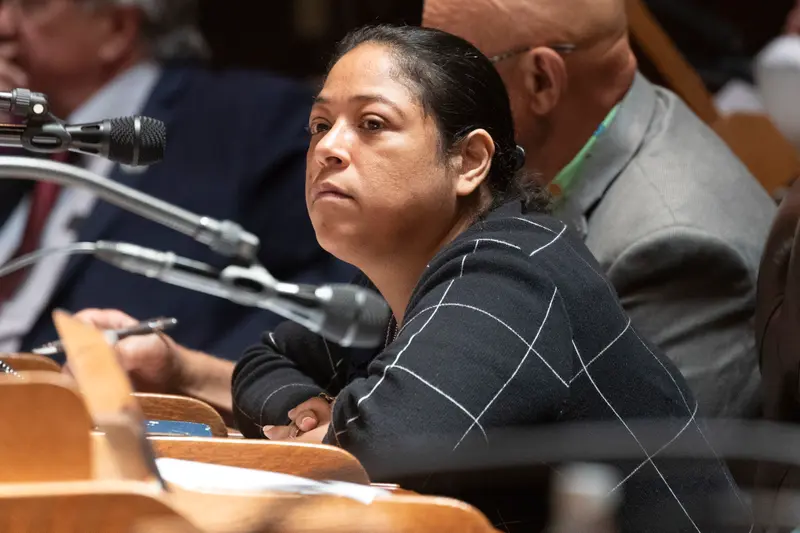 America's Dairyland
A ProPublica investigation showed how language barriers contributed to authorities wrongly blaming a dairy farm worker for his son's death. Lawmakers have responded.