Stillbirths
When Babies Die Before Taking Their First Breath
The U.S. has not prioritized stillbirth prevention, and American parents are losing babies even as other countries make larger strides to reduce deaths late in pregnancy.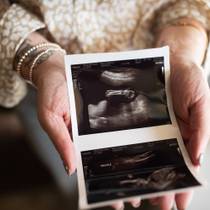 A lack of testing data and government guidance led many to avoid the COVID-19 vaccine during pregnancy, unwittingly increasing their chances of a stillbirth.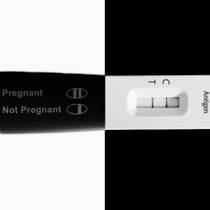 Before coronavirus vaccines were even released, a disinformation campaign used a moment of national and personal vulnerability to prey on those who were pregnant or who planned to become pregnant.
Latest Stories from ProPublica