Regulation
Train Country
Investigating Railroad Safety in America
As powerful railroad companies race to maximize profits through efficiency, safety is left behind.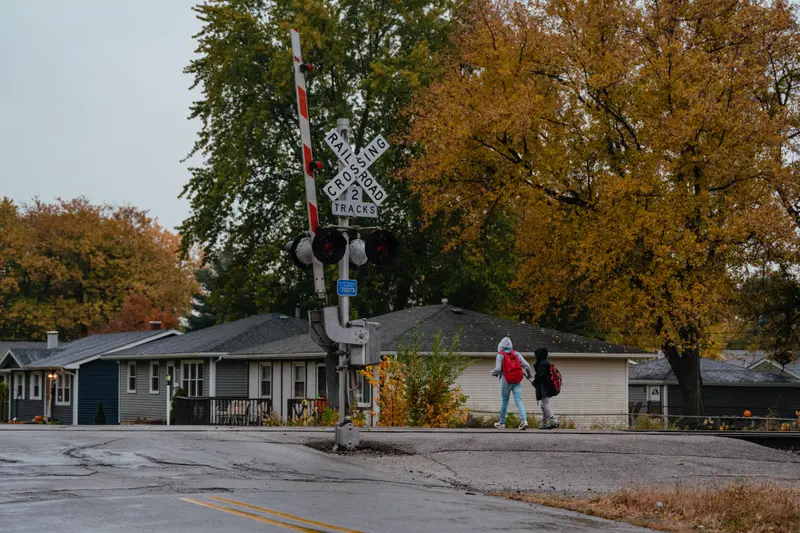 Train Country
The railroad company has delivered on early, short-term fixes for the trains blocking kids from getting to school, but some officials are skeptical it will follow through on bigger, permanent changes.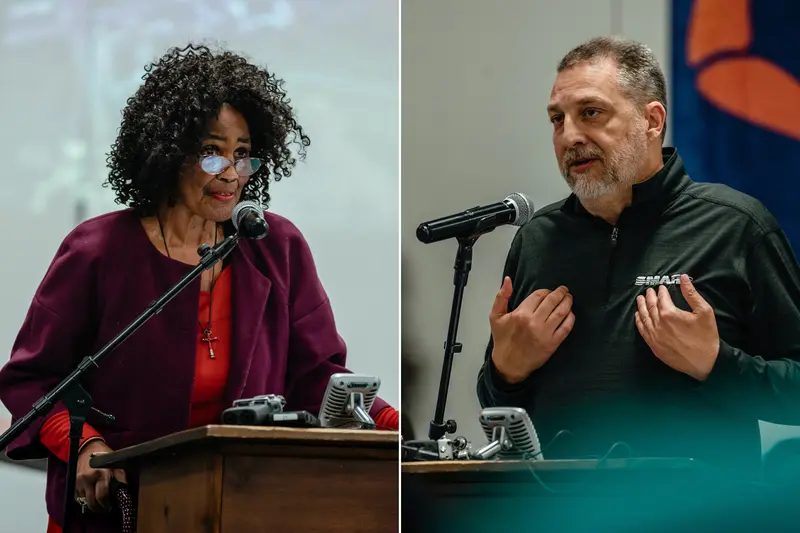 Train Country
After seeing images of kids crawling under trains, regulators ask companies to address blocked crossings, lawmakers demand consequences, residents clamor for solutions and Norfolk Southern's CEO calls a mayor to work out a fix.