Regulation
Unchecked
America's Broken Food Safety System
In the U.S., food poisoning sickens roughly 1 in 6 people every year, and a fractured and largely toothless food safety system fails to protect consumers.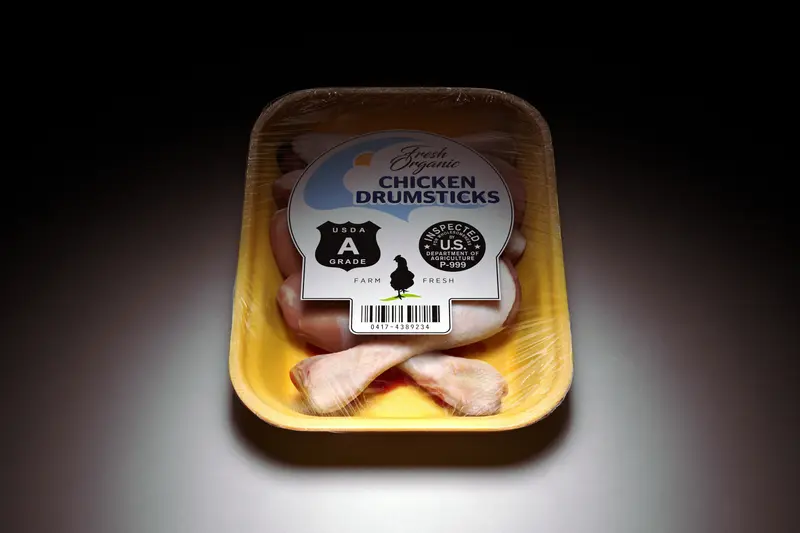 Unchecked
A dangerous salmonella strain has sickened thousands and continues to spread through the chicken industry. The USDA and companies know about it. But contaminated meat continues to be sold.
Unchecked
How worried should you be about salmonella in your chicken or turkey? Chicken Checker lets you look up where it was processed and find out.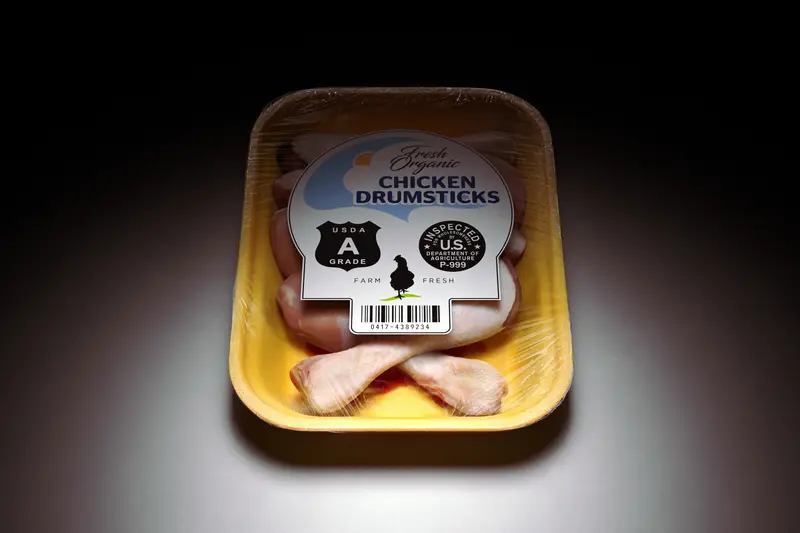 Unchecked
An earlier ProPublica investigation showed that weak food safety protections have done little to stop Americans from getting sick from salmonella poisoning.