Courts
An Eye on the American Judicial System
Friends of the Court
The subpoenas ask for details on gifts, travel and other perks the two men provided or helped arrange for Supreme Court justices and their relatives, but Senate Democrats will need help from their GOP colleagues if Crow and Leo defy the subpoenas.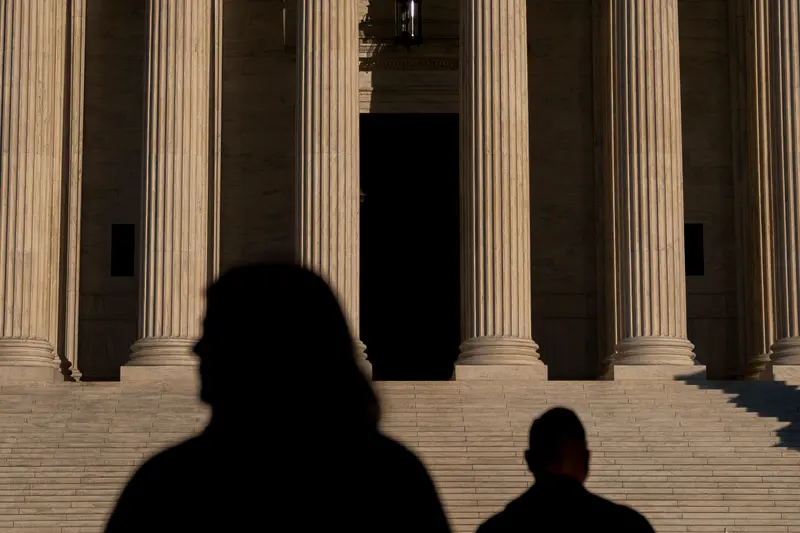 Friends of the Court
Experts say it is unclear if the new rules, which come after reporting by ProPublica and others revealed that justices had repeatedly failed to disclose gifts and travel from wealthy donors, would address the issues raised by the recent revelations.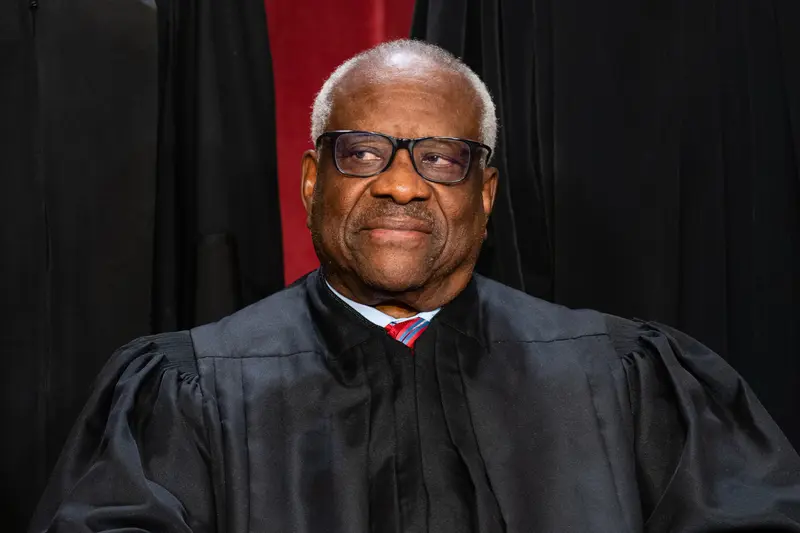 Friends of the Court
The new filing comes after ProPublica's reporting on the Supreme Court justice's beneficial relationship with the billionaire GOP megadonor. Thomas also reported three private jet trips provided by Crow.
32 stories published since 2017