The TurboTax Trap
How the Tax Prep Industry Makes You Pay
ProPublica has long detailed how Intuit, the maker of TurboTax, and other companies have worked against making tax preparation easier and less costly.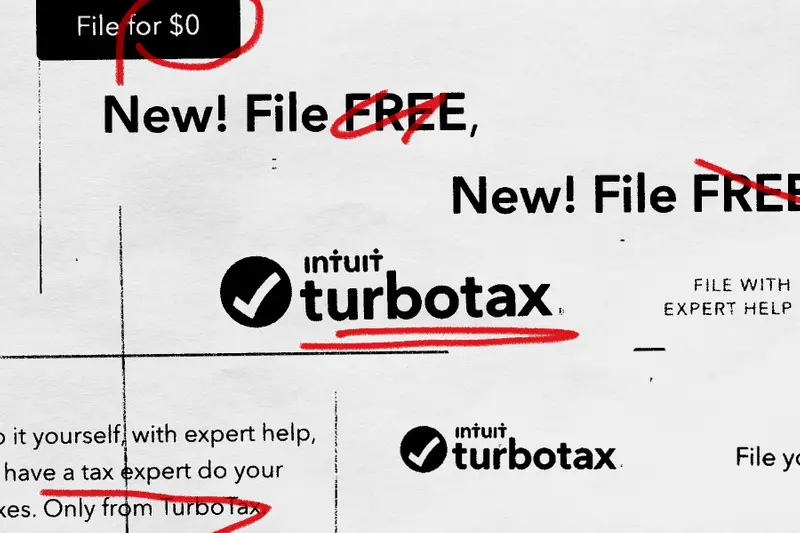 The TurboTax Trap
State attorneys general just reached a $141 million settlement with the Silicon Valley juggernaut. Victims will receive up to $90 each.
The TurboTax Trap
Using lobbying, the revolving door and "dark pattern" customer tricks, Intuit fended off the government's attempts to make tax filing free and easy, and created its multi-billion-dollar franchise.