Under the Gun
How Gun Violence Is Impacting the Nation
As America emerged from the pandemic, communities continued to experience a rising tide of gun violence. School shootings and the rate of children and teens killed by gunfire both reached all-time highs since at least 1999. ProPublica's coverage of gun violence reveals how first responders, policymakers and those directly affected are coping with the bloodshed.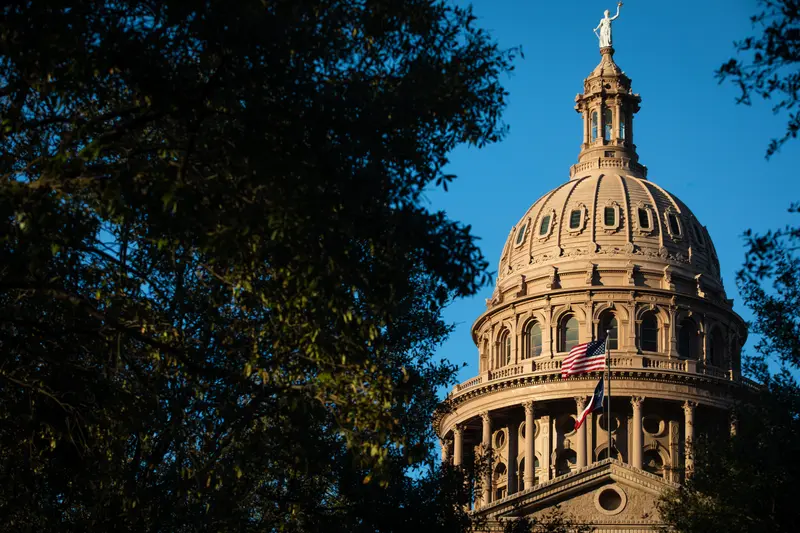 Under the Gun
State lawmakers passed a bill requiring courts to report involuntary mental health hospitalizations of juveniles for inclusion in the federal gun background check system. The law closes a gap revealed by ProPublica and The Texas Tribune in 2022.
Under the Gun
After a ProPublica-Texas Tribune investigation found courts failed to report juvenile mental health hospitalizations to the federal firearm background check system, lawmakers from both parties are backing bills to ensure compliance with the law.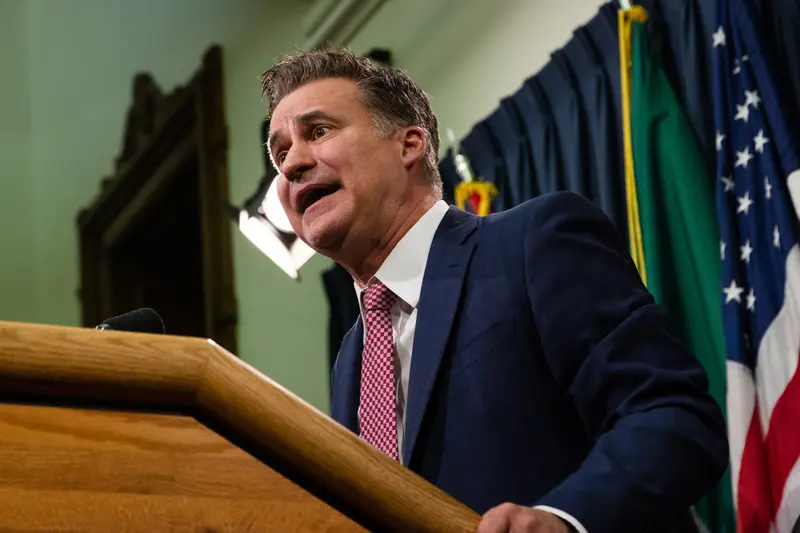 Under the Gun
The proposed legislation comes after an investigation by ProPublica, The Texas Tribune and The Washington Post revealed that communication lapses among medical crews further delayed treatment for victims at Robb Elementary.