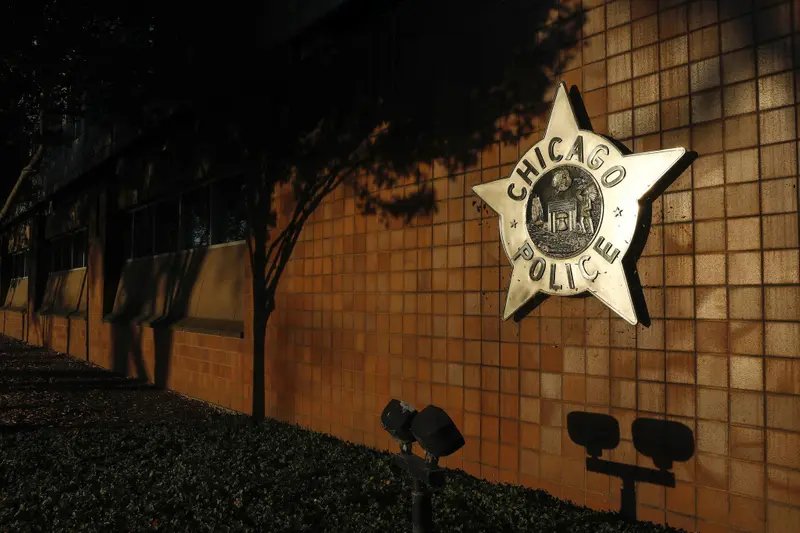 Former Chicago officer Jeffrey Kriv faces charges for perjury and forgery after getting out of dozens of traffic violations by claiming his girlfriend had stolen his car. Now, cases that stem from arrests Kriv made are in jeopardy.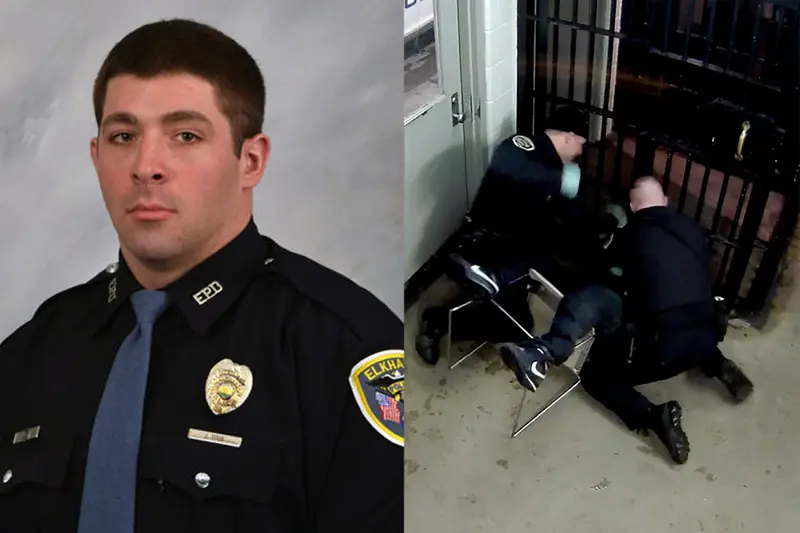 Accused in Elkhart
The conviction is the latest development in the extensive fallout from an investigation into the criminal justice system in Elkhart, Indiana, by ProPublica and the South Bend Tribune.
Local Reporting Network
Researchers cite a ProPublica and National Geographic investigation revealing the DEA's involvement and call for answers from the United States.
7 stories published since 2017