The subject of a previous ProPublica/Politico story operated multiple PACs for the benefit of himself and associates, court records show.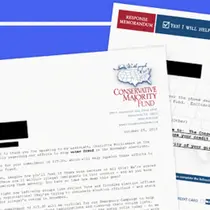 Beginning in 2012, operatives used a federal PAC to target small-dollar donors, claiming they'd use the money to oppose Barack Obama. But that's not what happened.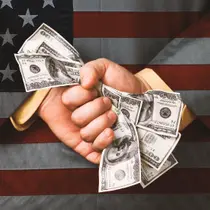 Strategies that let super PACs delay revealing their donors until after the election are gaining popularity among both Democrats and Republicans.
Latest Stories from ProPublica