Military
Accountability for the Armed Forces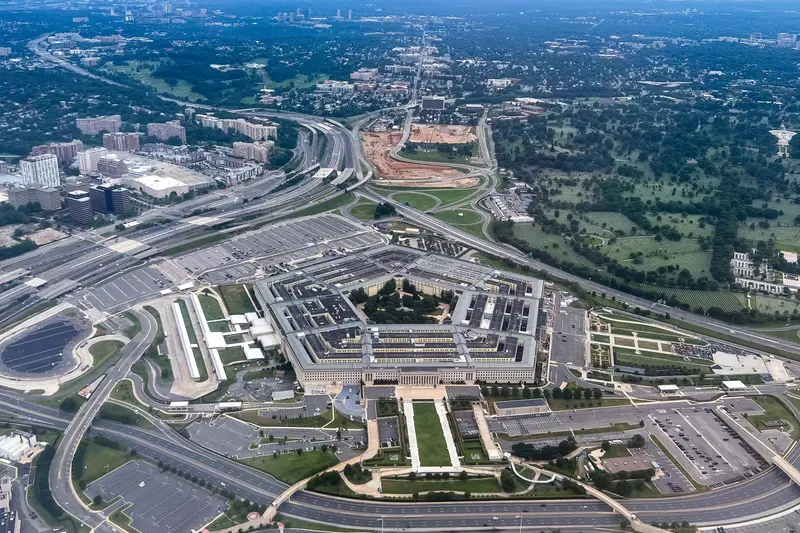 Despite a 2016 law requiring transparency, the Defense Department is limiting public access to court records in the military justice system. A recent ProPublica lawsuit appears to have spurred the new Pentagon guidance.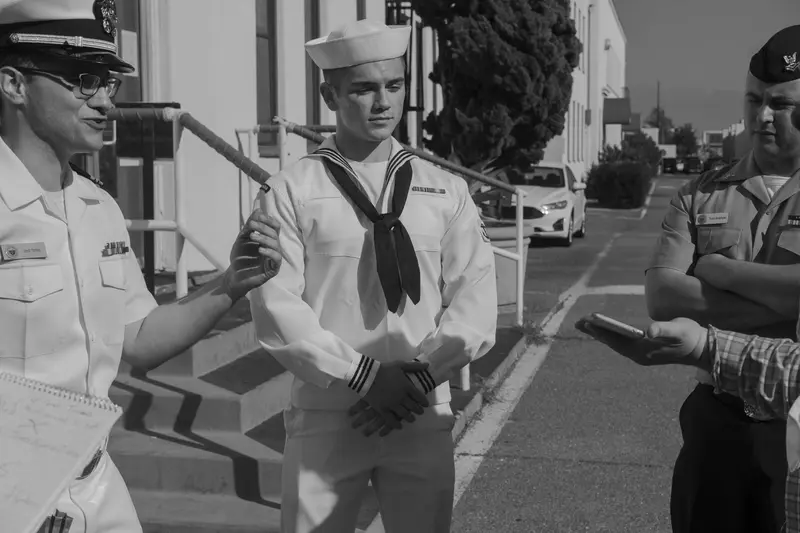 Even though a separate Navy review found that 34 people, including five admirals, contributed to or directly led to the loss of the USS Bonhomme Richard, Ryan Mays is the only person to have faced a court-martial.
The Army also said its pretrial confinement rules are "currently under revision" in a statement to Military Times, which is partnering with ProPublica and The Texas Tribune to report on military justice.
78 stories published since 2010