Labor
What Work Is Like in the U.S.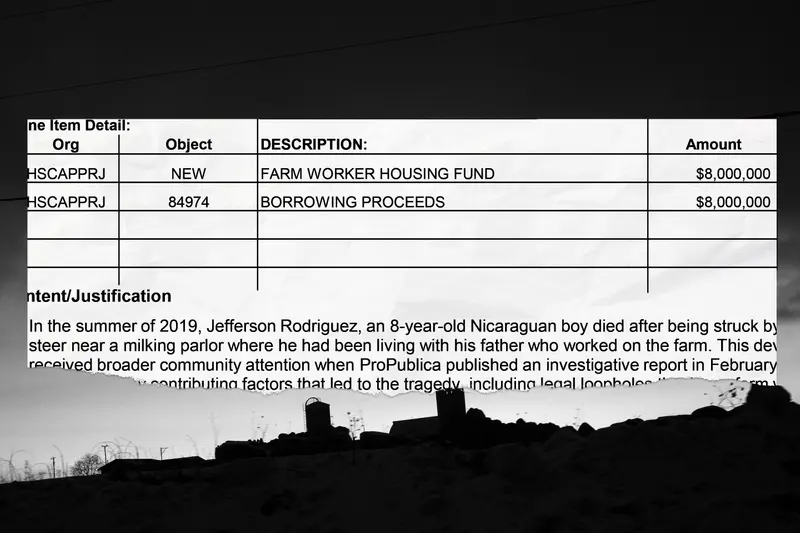 Peligro en las granjas
Funcionarios electos del Condado Dane en Wisconsin dijeron que las reformas responden a la investigación de ProPublica sobre la muerte de un niño nicaragüense en una granja lechera en 2019.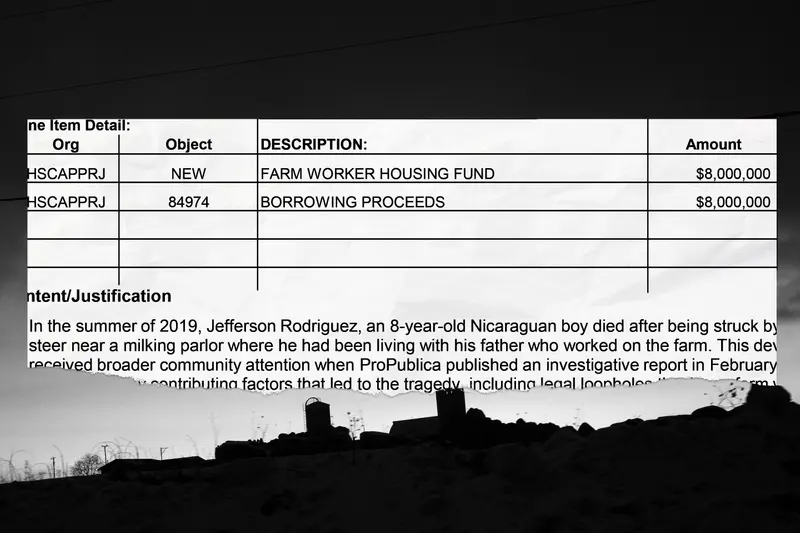 America's Dairyland
Dane County lawmakers cited ProPublica reporting for the moves to improve the lives of dairy workers in southern Wisconsin.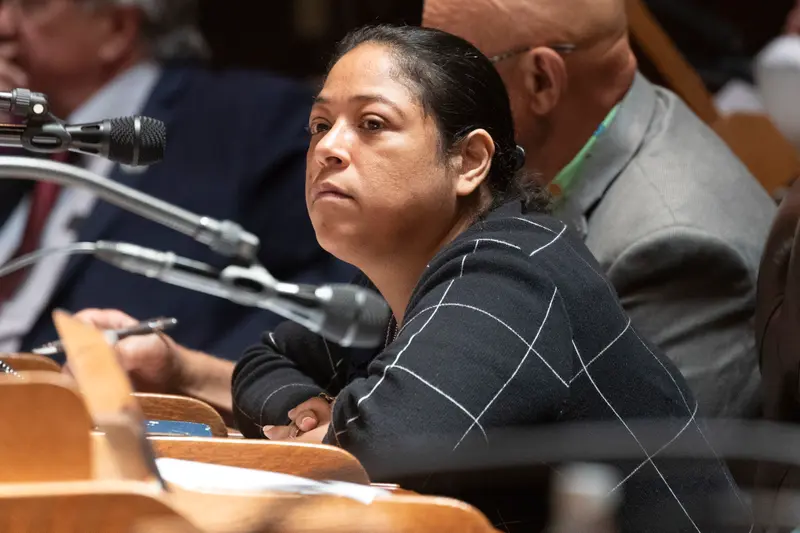 America's Dairyland
A ProPublica investigation showed how language barriers contributed to authorities wrongly blaming a dairy farm worker for his son's death. Lawmakers have responded.
123 stories published since 2015