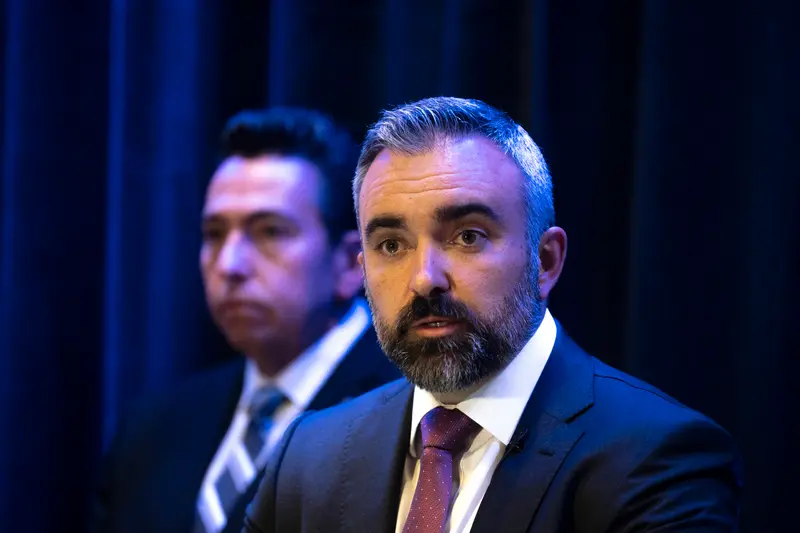 Unequal Discipline
Gallup-McKinley County Schools enrolls a quarter of New Mexico's Native students but was responsible for at least three-quarters of Native expulsions over four years.
Local Reporting Network
Age Discrimination
A sweeping decision by the EEOC could cost the tech giant millions in settlements or make it the target of a federal age-discrimination lawsuit. Its findings echo those of a ProPublica investigation.
Coronavirus
Grace's story, first published by ProPublica Illinois, prompted outrage and debate across the country. Though a judge refused to set the girl free, the Michigan Court of Appeals ordered her immediate release from a juvenile detention facility in Detroit.
105 stories published since 2014