Debt
What Americans Owe and Why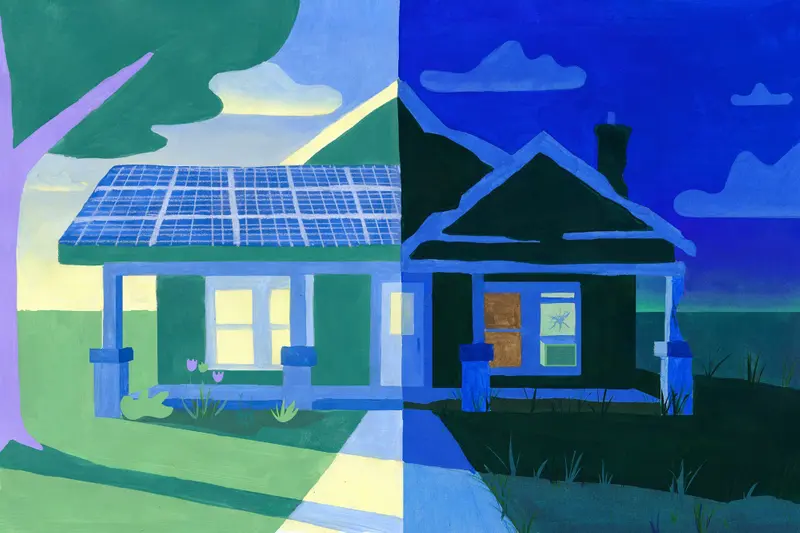 A statewide clean-energy lending program in Ohio stalled last year before making any loans. Lawmakers want to add consumer protections in case the program resurfaces.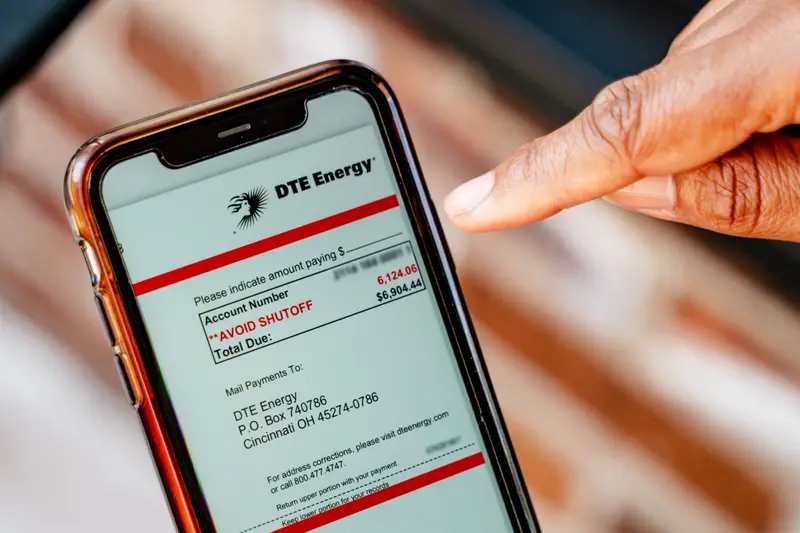 As DTE Energy pushes for a rate increase, the state is taking a closer look at its sale of customer debt to collection agencies. The company's use of shut-offs and response to outages are also drawing criticism.
Local Reporting Network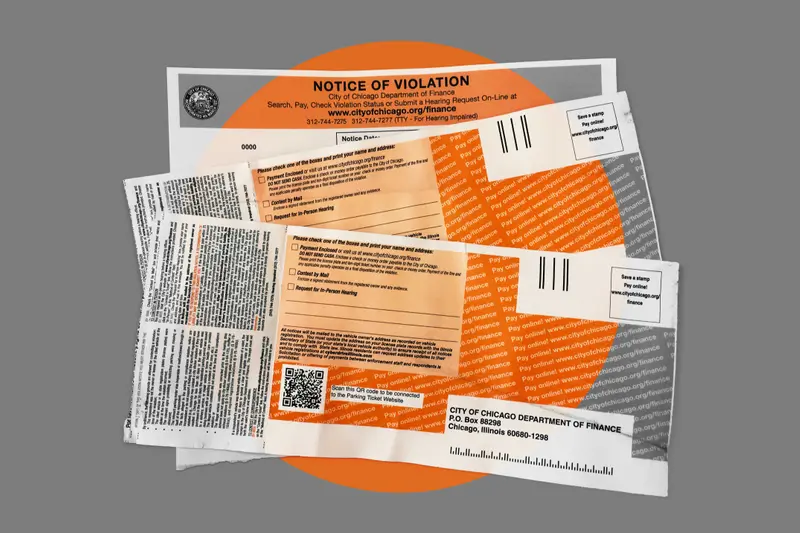 Driven Into Debt
In 2018, ProPublica reported on how vehicle tickets in Chicago disproportionately harm low-income, Black residents. This latest set of reforms proposes lowering ticket costs and providing debt relief for low-income residents.
141 stories published since 2015